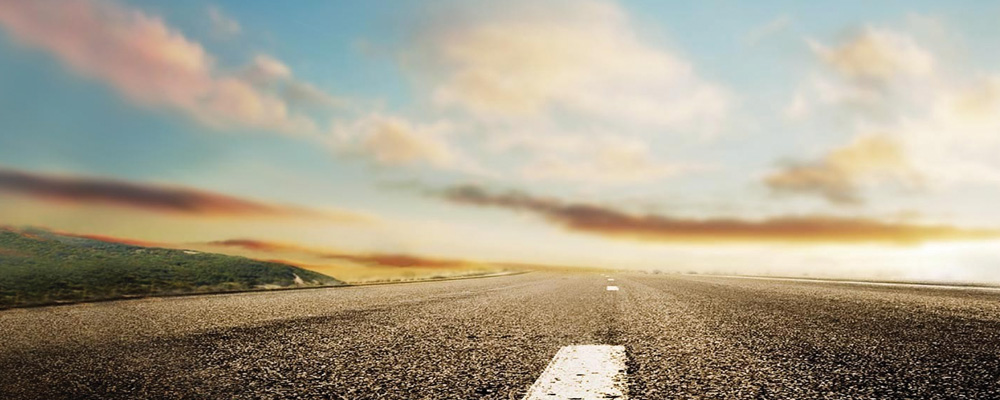 In an effort to ensure IAVM continues its path of providing excellent products and services and in conjunction with our Mission, Vision and Goals, the Board of Directors has approved a small dues increase. See the new rates below. Members whose renewal date is July 31 or greater will reflect the new pricing shown below.
• Allied – $600 to $620
• Allied Extra – $455 to $470
• Professional – $455 to $470
Faculty, Young Professional, Student, and Retired membership dues will remain the same. If you have any questions about your renewal, you may contact me, your director of membership, via email or phone: 972.906.7441. We appreciate your support.