Oak View Group announced the appointment of four executives at its under-construction Coachella Valley Arena.
Shannon Miller has joined as vice-president of branding and community relations, Phillip Ransford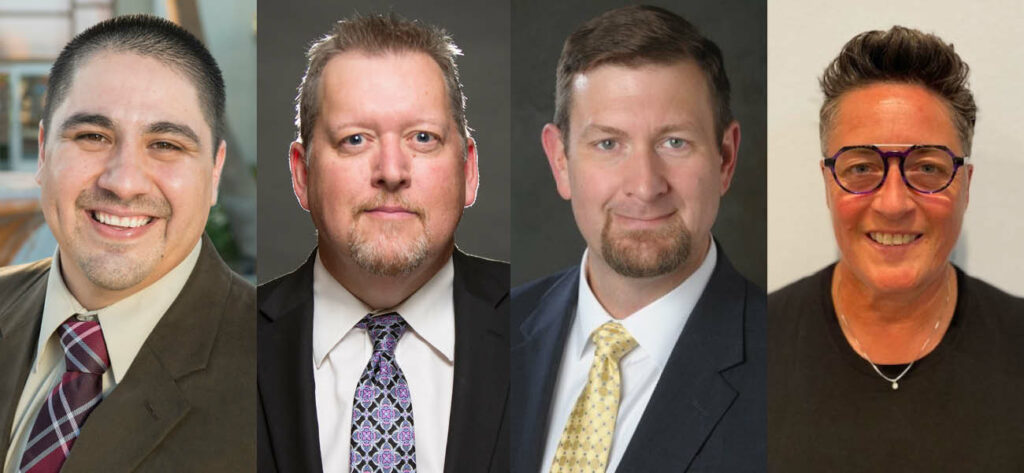 becomes vice-president of operations, Rich Franklin has been named senior director of corporate partnerships, and Arturo Aviles will serve as community engagement manager.
The arena, which will serve as the home of the Seattle Kraken's AHL affiliate team, is due to open in late 2022. The arena will have a capacity of 11,000-plus and will be located in California's Riverside County on land owned by the Berger Foundation.