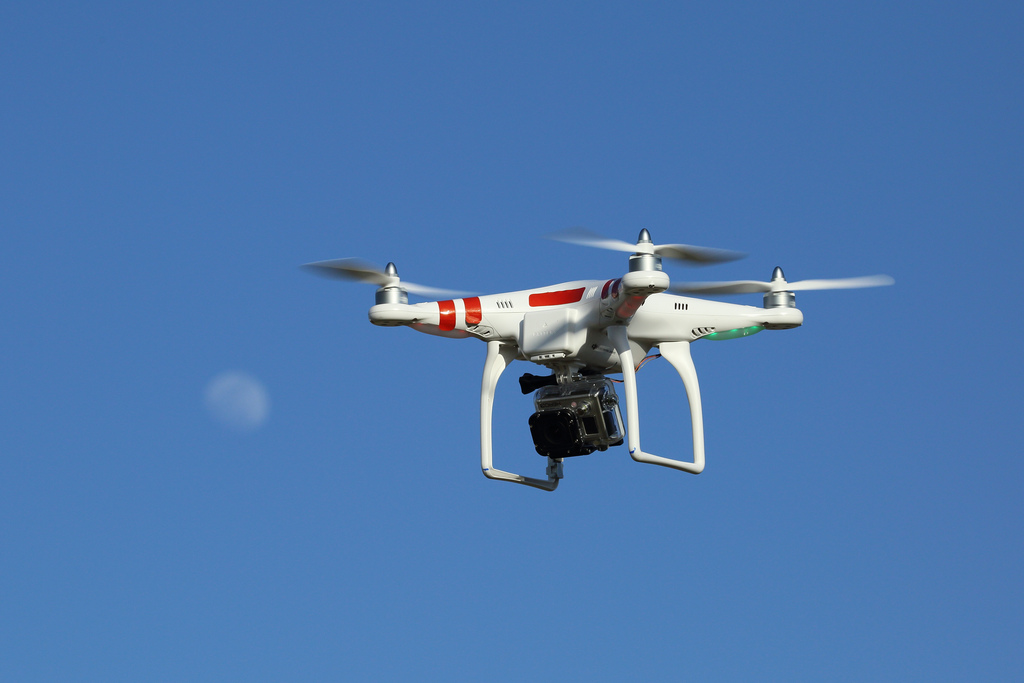 Your opinions on drones may vary, but it's safe to say the technology tool is here to stay and will only increasingly become more a part of our lives.
Case in point: The University of Miami foot team is using drones during practices to improve its game.
"With the help of an affordable $500 toy, Miami coaches and players are studying film like never before," Tim Reynolds wrote. "The Hurricanes are using a drone with a camera attached to capture their practices, now studying footage gleaned from its unusual vantage points along with what's collected from more traditional places like sidelines and end zones."
Reynolds reports that Miami isn't the first school to use drones at practice—there are also UCLA, Tennessee, and Louisville using them. However, for Miami drones can be used for much more than practice.
"Miami isn't just tinkering," Reynolds wrote. "The drone is necessary equipment now for the Hurricanes, who are planning to acquire more and better ones soon, and it will soon be part of Miami's recruiting pitches."
Please visit Inc. to read the rest of "How UMiami is Using Drones to Improve Its Football Team."
(photo credit: Don McCullough via photopin cc)