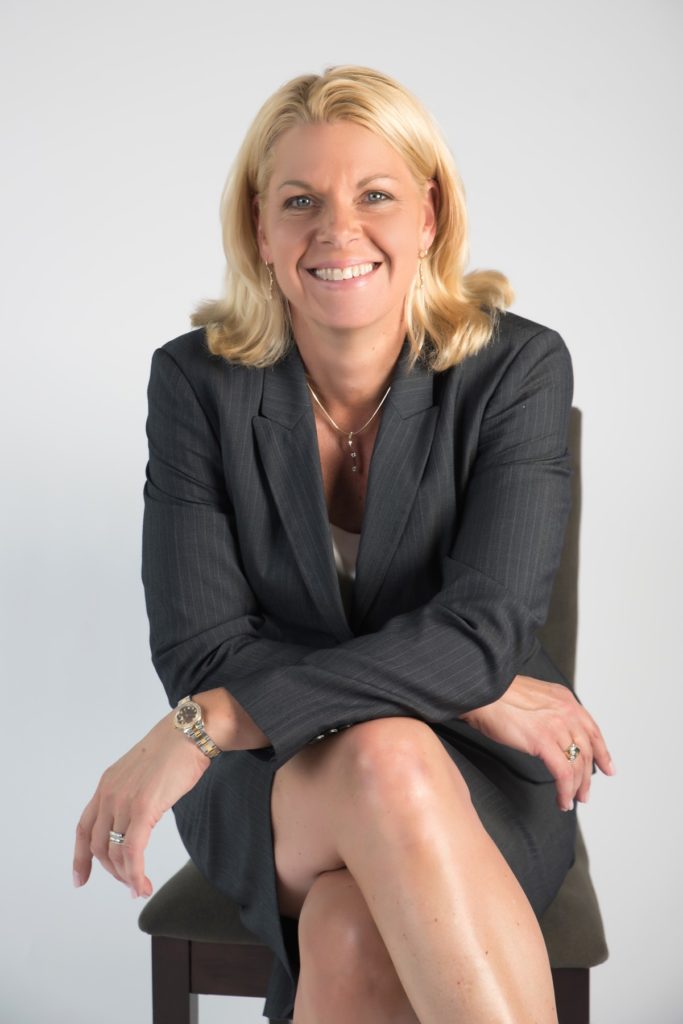 IAVM is pleased to announce that Pam Borton, the winningest coach in the University of Minnesota women's basketball history, will speak at VenueConnect 2016 as the Women in Leadership keynote address speaker on Monday, July 25, at 9:45 a.m.
Borton is a top‐performing, ICF executive coach, keynote speaker, and author who is dedicated to taking individuals, teams, and organizations to the next level.
She stands apart with 27 years of high‐level, Division 1 coaching experience, including 12 years as head coach at the University of Minnesota. She led her teams to a Final Four, three straight Sweet Sixteen's, and six NCAA Tournament appearances. Having successfully navigated the pressure and expectations of a highly visible position in an ultra‐competitive environment, Borton now brings that unique background to her C‐suite, senior-level leaders and coaching teams in business.
A multiple award‐winning recipient, Borton has been honored with the Top 10 Global Women of Leadership Pillar Award, the Ann Bancroft Dream Maker Award, the (Real) Power 50 Award, the New England National Coach of the Year, and was a two‐time Naismith National Coach of the Year nominee. To further expand her life's purpose and passion, she co‐founded TeamWomenMN in 2011, a non‐profit dedicated to empowering women to reach their full potential. In 2014, she also founded a leadership academy for girls in grades 5‐12, a non‐profit whose mission is to develop leadership skills among girls and young women. As a result, she was honored with the creation of the Pam Borton Endowment at the University of Minnesota in the College of Education and Human Development, the only endowment of its kind in the world.
In addition to founding Borton Partners in 2014, an executive coaching firm, she delivers keynote presentations nationally and has authored a book titled ON Point (spring 2016). Borton has a master's degree in sports management from Bowling Green State University, an advanced certification in personal and executive coaching from the College of Executive Coaching in Santa Barbara, California, is certified in the Everything DiSC and customized 360 assessment tools, and is certified and a member of the International Coaches Federation.