By Annie Merrill
Peter Broeder, AIA, has rejoined HOK as principal, design for the firm's global Sports + Recreation + Entertainment practice. Based in Kansas City, Broeder has played an integral role in shaping stadiums, arenas, training facilities, and recreation projects across the globe.
"We're thrilled to welcome Peter back to HOK. He is a thoughtful, forward-thinking designer who will help lead our sports practice into the future," said Nate Appleman, director of Sports + Recreation + Entertainment. "Peter has the ability to expertly guide clients through the design process and create memorable spaces that work for the fan, athlete, and university or ownership group."
Broeder joins Sports + Recreation + Entertainment leaders that include Appleman, Loretta Fulvio, Bill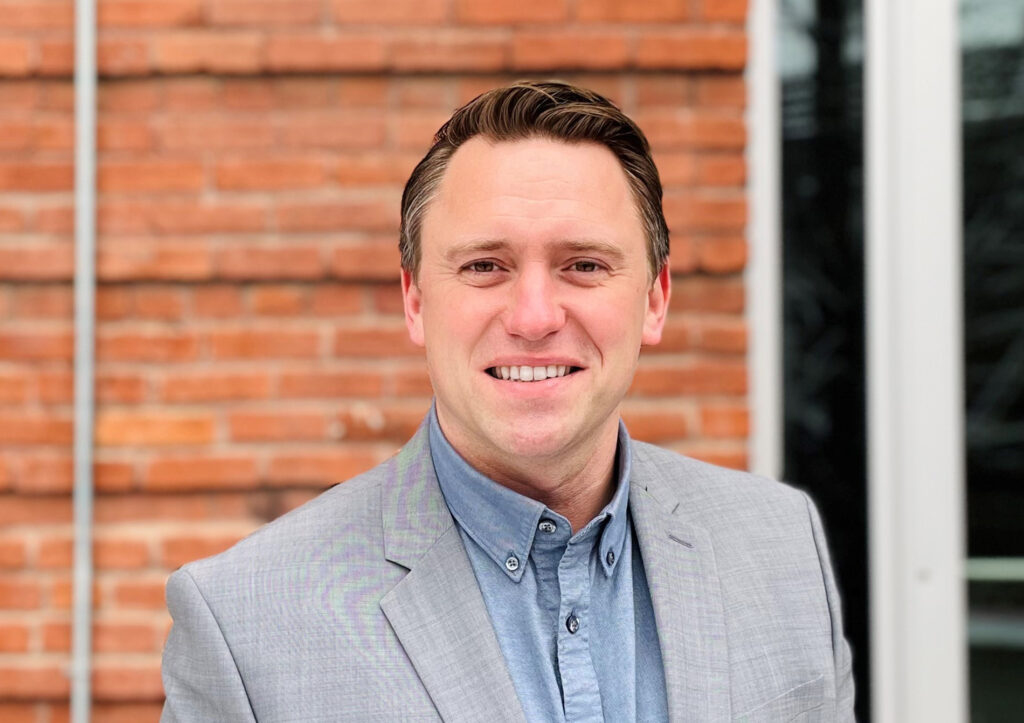 Johnson, Micheal Day, Scott Ralston, Rashed Singaby, Shannon Bartch, Trevor Bechtold, Brian Berg, Chris DeVolder, Gus Drosos, Andrew Elmer, Jon Maxey, and Paul Joran.
Broeder's resume includes work designing Mercedes-Benz Stadium in Atlanta; Basrah Sport City in Basrah, Iraq; a new stadium and training facility for the NWSL Kansas City Current; and collegiate facilities at Mississippi State University, Southern Methodist University, University of Missouri, University of Nebraska, Arizona State University, University of North Carolina, and University of Florida.
Broeder was named a Power Player for facility design and construction by Sports Business Journal in 2020. He has a master's degree in architecture from the University of Kansas where he currently serves as an adjunct studio instructor and lecturer.
"I started my career at HOK, gained valuable experience working on complex sports facilities and am excited to return to work alongside the best in the business," Broeder said. "I've seen firsthand the firm's commitment to fostering innovation in processes and in practice, and I look forward to working closely with our clients to bring their ideas to life."
Annie Merrill is Associate / Communications Manager for HOK.