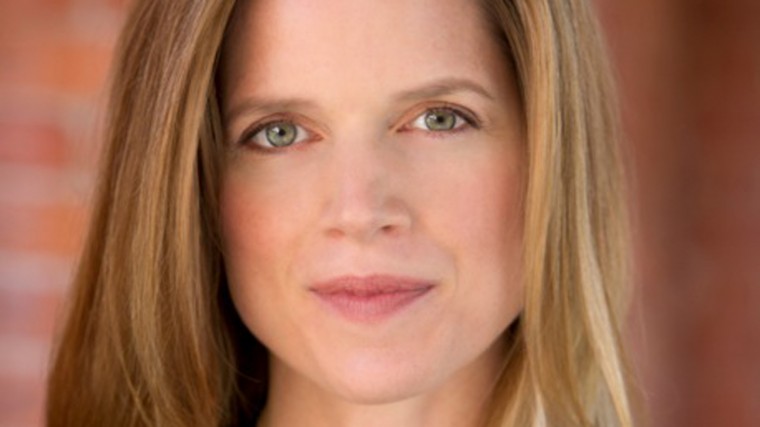 We are pleased to announce that Polly LaBarre will be our keynote speaker at VenueConnect in Portland, Oregon, July 26-29.
LaBarre is co-author of the book Mavericks at Work: Why the Most Original Minds in Business Win. She is also co-founder and editorial director of the MIX (Management Innovation eXchange), an original team member of Fast Company magazine, and a CNN correspondent focusing on business ideas and best practices.
Her specialties include helping shape the future of organizations, work, and success, with recent research centering on social innovation and sustainable capitalism.
Check out the upcoming February/March issue of FM magazine for an exclusive interview with LaBarre, and please sign-up to be notified when registration opens for VenueConnect.