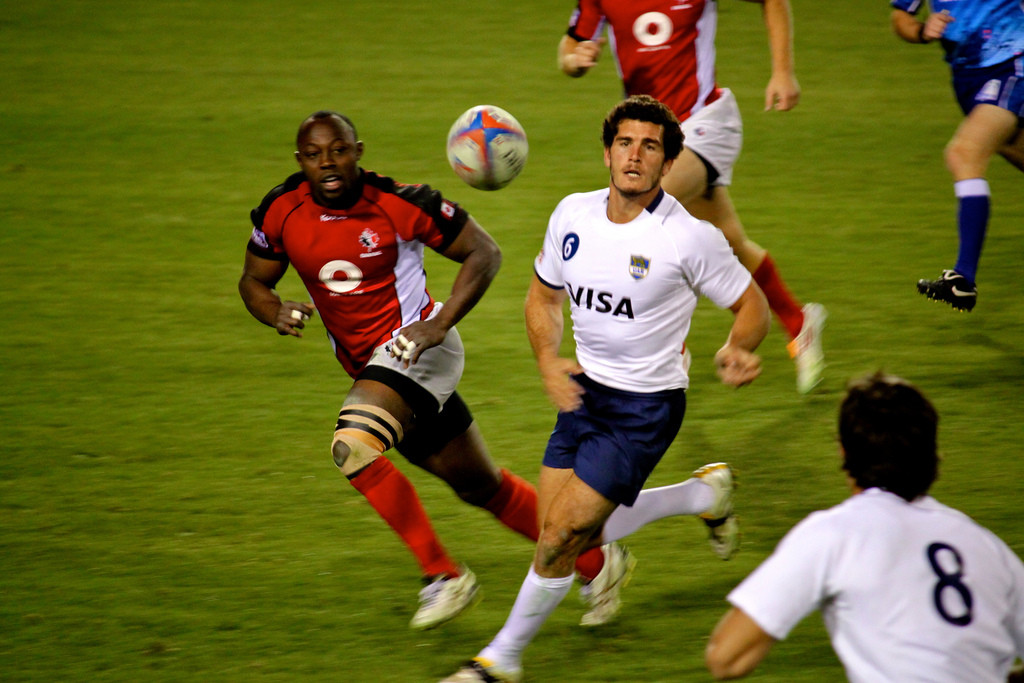 Starting in April 2016, six teams will compete in the inaugural season of the Professional Rugby Organization (PRO Rugby) with a goal to add multiple Canadian teams in 2017.
As the fastest growing team sport in North America, franchises have already been announced for Sacramento, San Francisco, Denver, and Philadelphia, where their teams will play in stadiums such as Talen Energy Stadium, home of the Philadelphia Union (MLS) with 18,500 seats, or Bonney Field, home of Sacramento Republic (USL) with 11,000 seats.
"You have to build from the ground up," said Nigel Melville, USA Rugby CEO. "There's a world to get this started, everyone's keen to get onboard and help and start building the competition in the sport, and I think we'll have great success."
In addition to launching the new PRO Rugby League, USA Rugby was also selected to host the 2018 Rugby World Cup that will take place at AT&T Park in San Francisco and Avaya Stadium in San Jose, California. There will also be an international women's sevens series at Kennesaw State University in April 2016.
"Hosting the World Cup will bring the sport to the doorstep of the American sports fan and will continue to grow the game," Melville said.
Major League Soccer launched in 1996 after the U.S. hosted the 1994 World Cup, and the league just celebrated its 20th anniversary by averaging over 21,000 fans per game. Where will PRO Rugby be in 20 years?
"With the completion of the record-breaking 2015 Rugby World Cup in England, and the reintroduction of the sport into the 2016 Rio Olympics, now is the time to launch," said Doug Schoninger, PRO Rugby CEO.
(Image: Andrew A/Creative Commons)