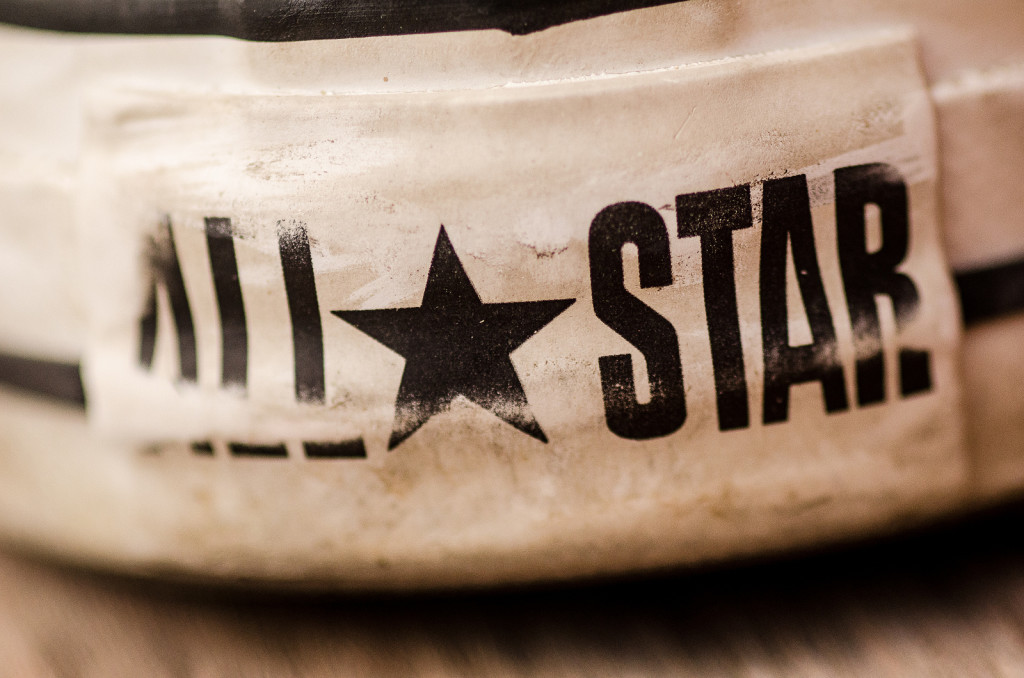 Every venue and organization has its star employees. However, the influence those stars have on others around them is often overlooked, according to research from the Indiana University Kelley School of Business.
"Star performers produce more than other individuals, help increase the productivity of those around them and have an important impact on the performance of their organizations as a whole," wrote Herman Aguinis (John F. Mee Chair of Management and professor of organizational behavior and human resources) with Kyle Bradley (a PhD candidate at Kelley) in the article, "The Secret Sauce for Organizational Success: Managing and Producing Star Performers" in the journal Organizational Dynamics.
Aguinis and Bradley analyzed research studies over the last five years involving more than 600,000 people in a variety of occupations and found that an individual's performance doesn't follow the normal bell curve distribution.
However, many organizations force managers to assign a set percentage of their employees to specific performance measures in order to cause a normal distribution. This has the effect of clustering a majority of people around the average of the distribution.
"Rather than a normal distribution, our research suggests that performance usually follows a power law distribution … Under this type of distribution, we expect to see many more star performers," Aguinis and Bradley wrote.
A dictionary definition of power law is, "The concept that the magnitude of a subjective sensation increases proportional to a power of the stimulus intensity.
"If an organization implements a performance evaluation system that forces a normal distribution when performance actually follows a power law distribution, several star performers will be rated as average," Aguinis and Bradley wrote. "This could have demoralizing effects on the individual and result in loss of motivation, drops in performance, or even turnover of some of the organization's most valuable human capital."
To manage and produce star performers, Aguinis and Bradley offer several recommendations below (from an Indiana University news release).
Fairness does not mean equality in terms of rewarding everyone the same, but it involves everyone being given the same opportunity to become a star performer. To do so, organizations need to be transparent about the relationship between specific employee behaviors and results with rewards. Chipotle was cited as an example, due to its promotion process that enables anyone to move from making burritos to senior management.
Remove situational constraints, which unleashes star performance, including when teams are put together. "Managers should leverage their star performers in team settings. This can be accomplished by allowing star performers to rotate in and out of teams, instead of keeping them locked down to one specific team," Aguinis and Bradley wrote. "As stars rotate through teams, they will be able to have an impact on several other individuals."
Instead of focusing training resources on average workers, managers should "recognize that small, incremental improvements to star performers can have a much larger impact than trying to shift all individuals up the performance scale," Aguinis and Bradley wrote. "Managers should use stars to help train and develop others within the organizations."
"Implementing such practices may get us closer to reaching one of the most coveted 'holy grails' in management: turning human capital into an unbeatable and long-lasting source of competitive advantage," Aguinis and Bradley wrote.
(Image: Jesús Belzunce Gómez/Creative Commons)