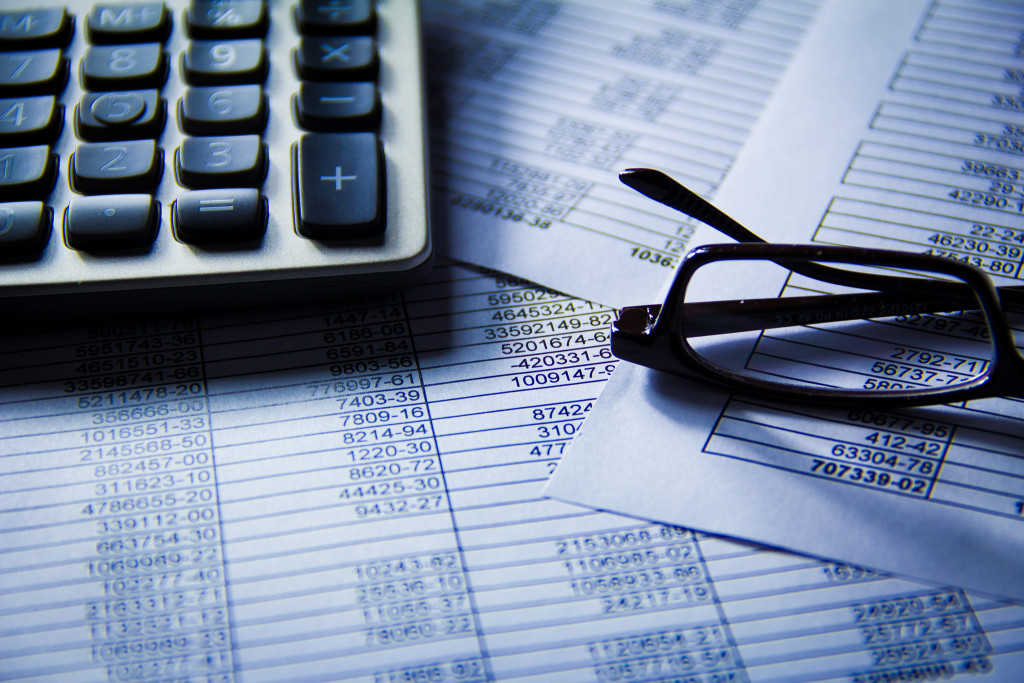 The hospitality world can offer the venue world some great insights, especially when it comes to revenue management. Consider a 2013 study from Pennsylvania State University that looked at how user generated content works alongside price to affect perceptions of quality and value. Findings from the study include
—Price is not an indication of quality for consumers. In fact, reviews have a strong influence on consumers' perceptions of hotel quality.
—Competing on price alone is not a winning strategy. Bench marking against the competition isn't enough.
—Reviews are preferred to evaluating a hotel purchase. When reviews conflict with ratings, consumers rely on sentiment and ignore ratings.
—Discounting poorly rated properties doesn't build perceived value. Negative reviews and low ratings doesn't change the difference in value between low and high price.
One of the most powerful drivers in pricing decisions is social media.
"Social media has added another layer to the already complicated job of pricing hotel rooms," said Breffni Noone, PhD, associate professor at the School of Hospitality Management at The Pennsylvania State University. "The advent of online travel agents, such as Travelocity.com and Expedia.com, ushered in an era of price transparency, forcing revenue managers to pay close attention to their price position relative to competitors. With reviews and ratings readily available at the point of purchase another element is interacting with price to influence the purchase."
Noone is one of the professors at this year's Senior Executive Symposium (SES), May 11-14, at Cornell University in Ithaca, New York. Her class, "Managing Facility Capacity: The Revenue Management Approach," will focus on the types of revenue management, the necessary conditions for revenue management, and guidelines for application in facility management, all using examples from the airline and hotel industries.
SES applications close on April 10.
(Image: reynermedia/Creative Commons)