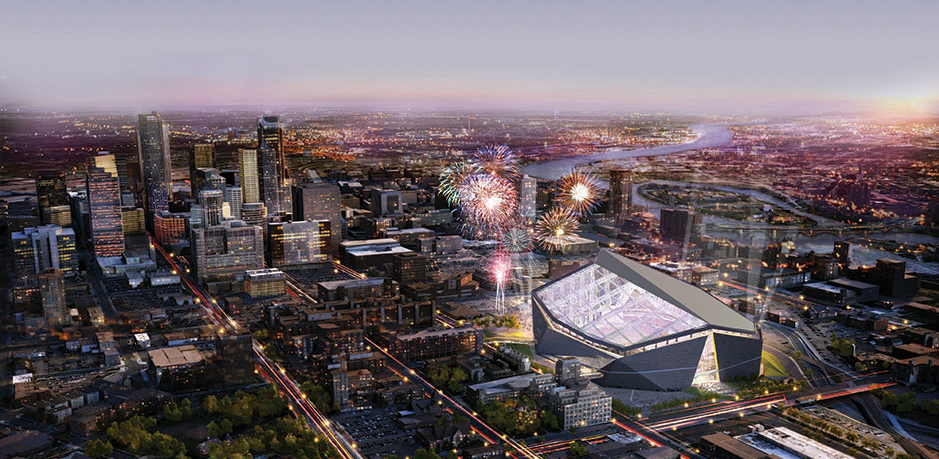 The Ritz-Carlton is known for its impeccable customer service, and the opportunity to learn from leaders in its organization are some of the highest sought seminars in the world. That is why we're excited to share the news that Jennifer Blackmon, corporate director of culture transformation at The Ritz-Carlton Leadership Center, will be leading an executive session at this year's VenueConnect in Minneapolis, Minnesota.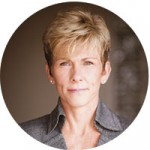 Blackmon recently spoke at our GuestX conference in February, and her insights and lessons were eagerly embraced by attendees, who recommended we bring her back for VenueConnect. Message heard and delivered.
The session will help you discover how a service excellence culture results in engaged employees and customers. You will be guided through The Ritz-Carlton Gold Standards and visit key Ritz-Carlton processes such as onboarding and empowerment that lead to legendary service and sustainable success.
The Ritz-Carlton session with Jennifer Blackmon is just one of many great upcoming sessions we have planned for you this summer at VenueConnect. We'll be sharing more with over the next few weeks. In the meantime, take advantage of the Early Bird registration price, which ends April 18. See you in Minneapolis!