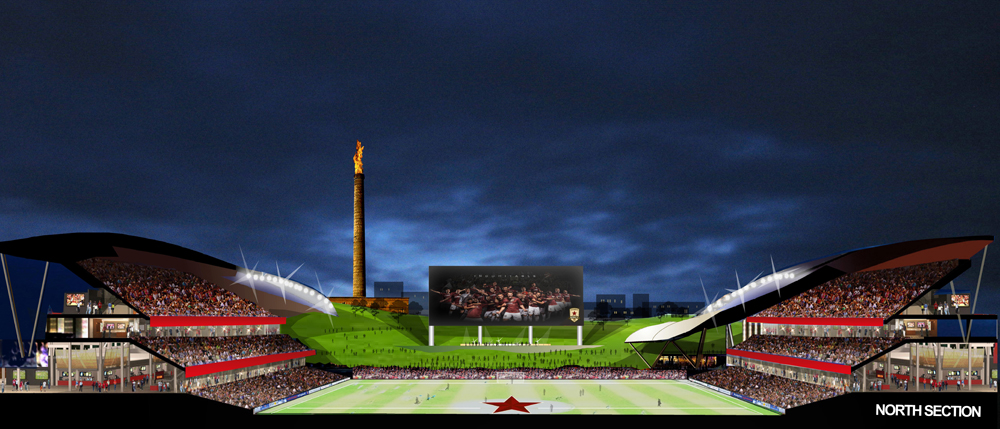 Sacramento Republic FC currently plays in the United Soccer League, a minor league that would be comparable to AA baseball but the organization believes they are #BuiltForMLS. With attendance numbers over 10,000 on average, Sacramento is strongly pursuing an expansion franchise in Major League Soccer (MLS) as early as 2018 with a new downtown stadium.
With the support of Mayor Kevin Johnson and other city leaders, Sacramento FC recently released its "Critical Mass Report," a new analysis of the estimated economic impact of the development of a new MLS stadium in downtown Sacramento. You can view the report here.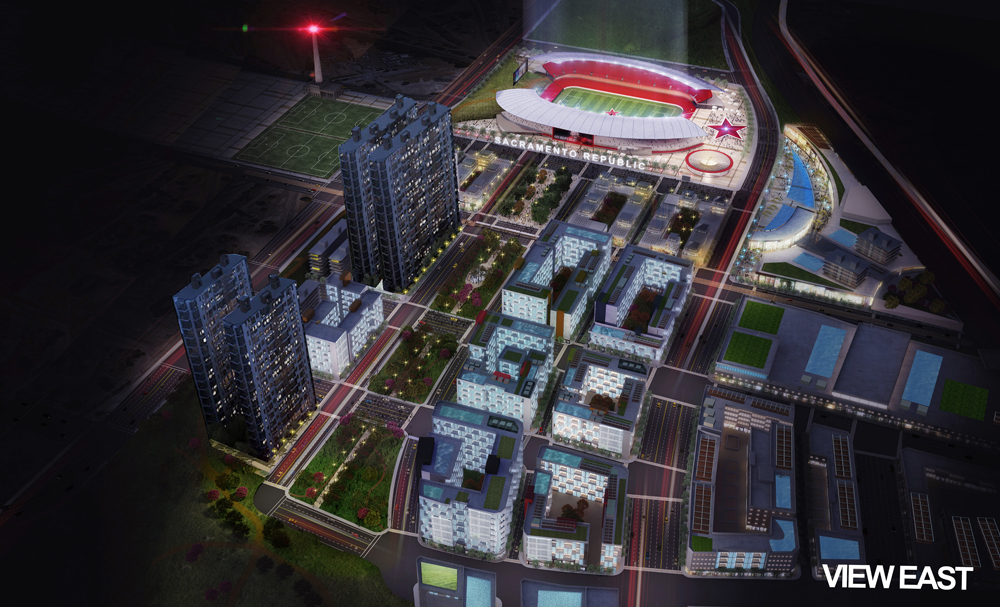 "The 'Critical Mass Report' makes clear that the significant private sector investment led by the Sac Soccer and Entertainment Holdings will accelerate the revitalization of downtown Sacramento by generating over $1 billion economic development over a 30 year period," said Cathy Dominico, managing partner at the Capitol Public Finance Group.
With a strong campaign and private investments, I more than believe Sacramento is #BuiltForMLS as well.
(Images: Sacramento Republic FC)