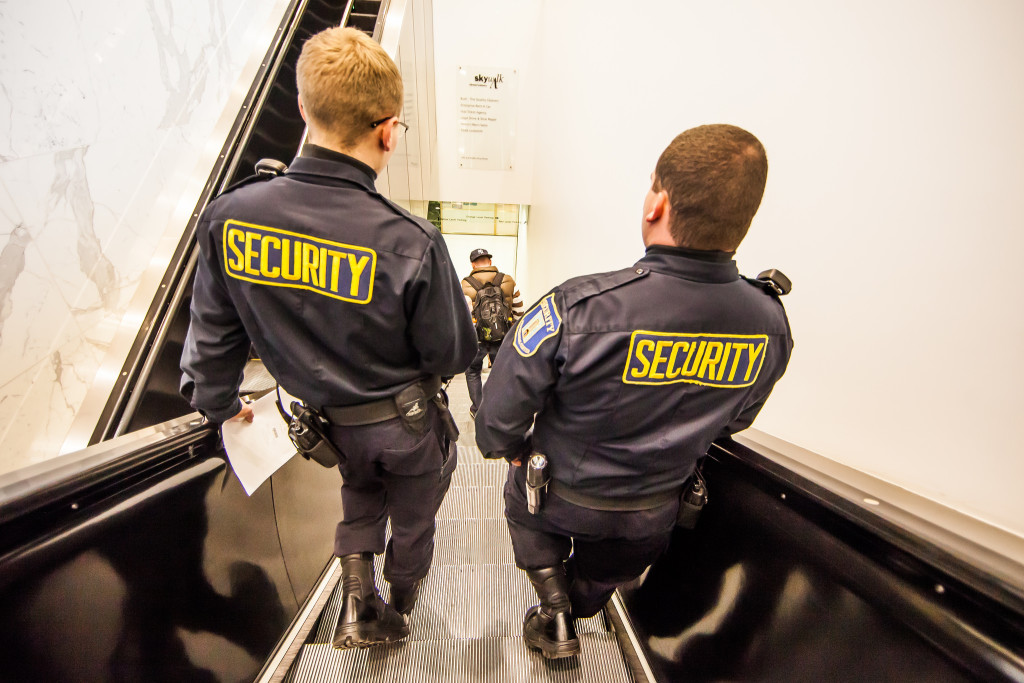 Meeting Professionals International released the 2016 Winter Edition of its Meetings Outlook survey, and for the first time safety and security showed a strong emergence.
According to the survey, 44 percent of industry professionals anticipate changes to the meeting and event industry due to the increasing prevalence and threat of terrorism, and 28 percent of survey respondents say they are changing how they produce meetings because of recent terrorist incidents.
Other stats found relating to safety and security in the survey include
—15 percent of respondents are adding more security staff
—14 percent of respondents are developing new security plans
—9 percent of respondents of respondents are updating procedures and contingency plans
—5 percent of respondents are working with local and federal law enforcement
"Meeting professionals' concerns about terrorism are contributing to an overall mood of caution in the industry—one that also extends to projections about budgets and business conditions," Elaine Pofeldt reported in the survey.
Please read the Meetings Outlook to learn more about meeting and event professionals' concerns about safety and security and other trends affecting the industry.
(Image: Thomas Hawk/Creative Commons)