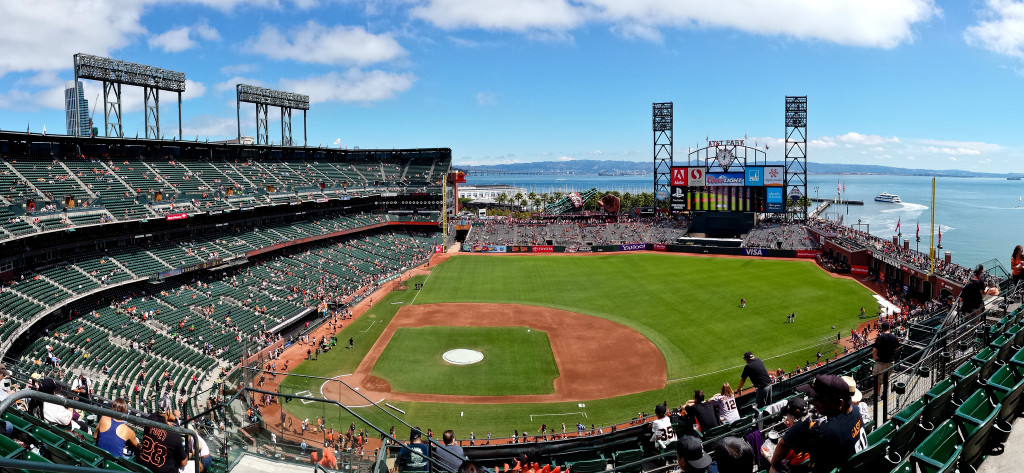 Don't even think twice about chewing tobacco at a sports venue in San Francisco. Starting Jan. 1, 2016, that pursuit will be against the law.
"Mayor Ed Lee on Friday signed into law an ordinance to prohibit the use of smokeless tobacco at athletic venues, specifically singling out baseball, which has a long history of players masticating and spitting tobacco juice in view of children who worship them," the Associated Press reported.
The law is the first of its kind in the U.S. and includes electronic cigarettes and "moist inhalable snuff." Violators will be asked to leave the playing fields.
"The home of the World Champion Giants has set an example that all of Major League Baseball and the rest of the country should quickly follow," said Matthew L. Myers, president of the Campaign for Tobacco-Free Kids, in a statement. "When baseball stars use smokeless tobacco, the kids who look up to them are much more likely to as well. Our national pastime should have nothing to do with promoting a deadly and addictive product."
Major League Baseball said it supports San Francisco's efforts to ban smokeless tobacco, while the player's union said that it's aware of the law and no public comment at this time.
(Image: Eric/Creative Commons)