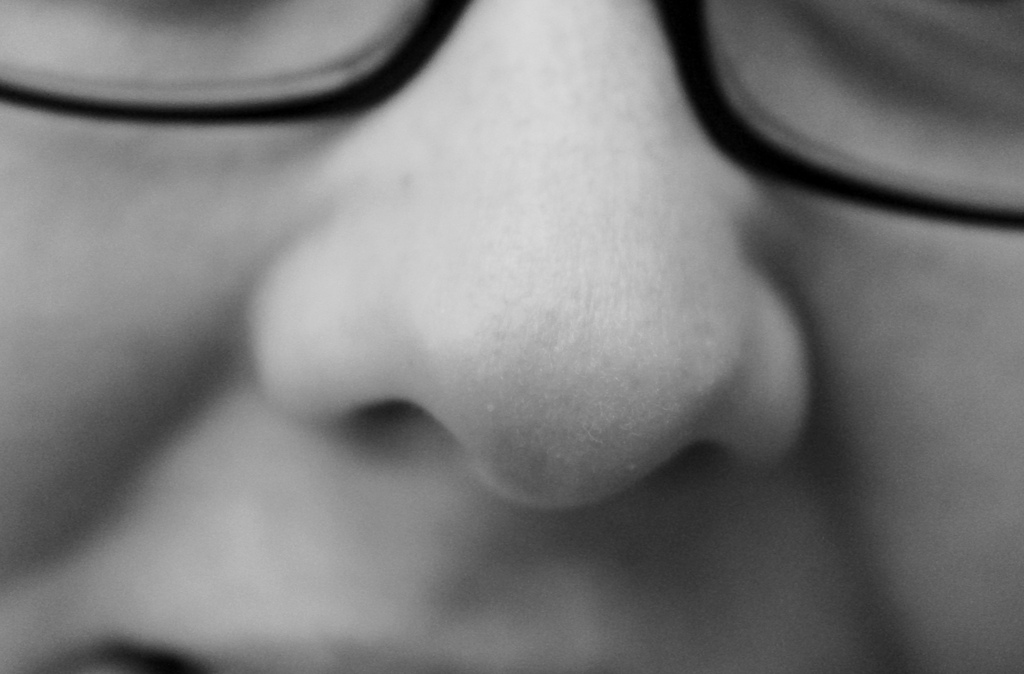 Theatre performances engage many of your senses—sights, sounds, speeches. Smells, though, aren't usually covered, unless the person sitting next to you is having a bad hygiene day. But maybe there's a time and place for scents during a play.
"I split up scent design into two categories. One is an ambient smell or scent, which is scenting the theatre or the performance space as the audience is walking in. It's part of the initial impression. It's more like an installation, so it serves to transport the setting, or to make it 'other,'" said David Bernstein, a scent designer, profiled in The Clyde Fitch Report. "The second is more like scent cues. Rather than scenting the space when you walk in, it's the introduction of aromas to coincide with the action on stage."
Writer Dillon Slagle spoke with Bernstein to learn more about how scent design integrates with other design elements and how it affects an audience's expectations.
"When you make a space smell different from wherever the audience came from, immediately you have this fast lane to the part of their brain that's connected with emotions, that's connected with memory," Bernstein told Slagle. "You're making a very clear and a full transformation of their perception of the space that they're walking into that a set can't do, that lighting can't do, that nothing else can do. That's the most positive effect it can have on the audience. It's the most dimensions you can have."
That sounds great; however, I have the same question one of the article's readers posted: How do you protect those who are sensitive or allergic to certain scents?
Please read the rest of the article to learn more about scent design and Bernstein, and let us know your thoughts about scent design during performances. Good, bad, indifferent?
(photo credit: bradleygee via photopin cc)