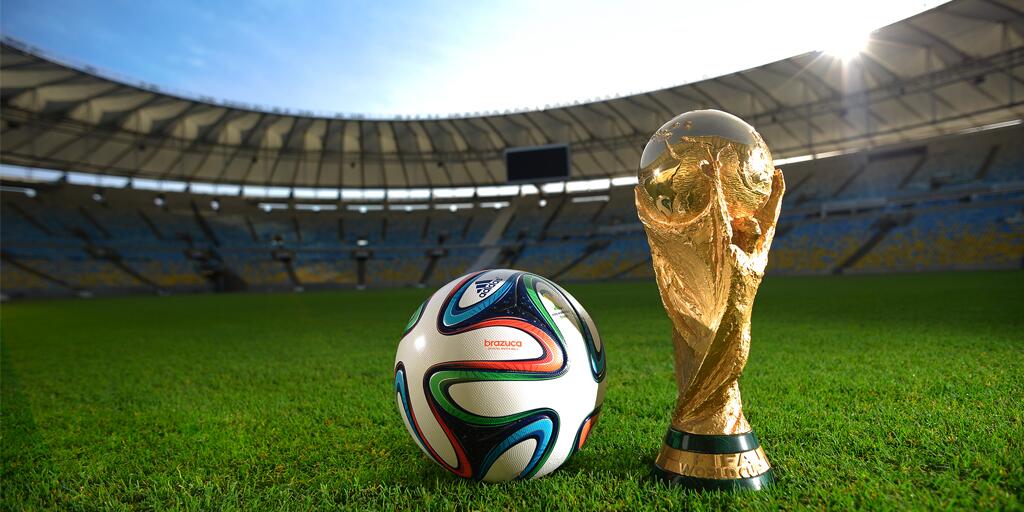 The BBC published an interesting story this week about the Brazuca, the new World Cup ball, which is the 12th one created by Adidas for the games. The previous ball, named Jabulani, used in 2010 in South Africa was criticized for its unpredictable trajectory when kicked. This new one, though, has better accuracy, according to Adidas.
How the ball behaves comes down to design factors, said aerodynamic experts interviewed by the BBC. Those factors include the amount of roughness and the geometry of the seams.
"I am pretty sure the Brazuca is going to behave more like the traditional 32-panel internally stitched ball, so the complaints we got in the last two World Cups will be minimized," Dr. Rabi Mehta, branch chief at NASA's Ames Research Center in California, told the BBC.
Visit the BBC website to read the complete story about the one ball that most of the world will focus on this summer. Also, fee free to follow the ball on Twitter.
(Image: Adidas)