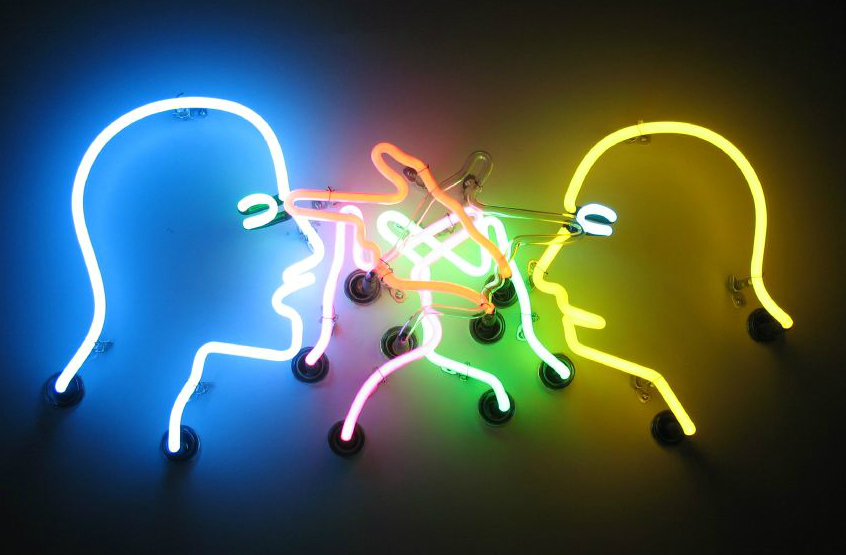 The employee-boss relationship can be a delicate dynamic. Each wants to be liked by the other, and each may have different views about the relationship. However, once it's all out in the open about how each feels about the other, then productivity and motivation increases.
"Seeing eye-to-eye about the employee-supervisor relationship is equally, if not more important than the actual quality of the relationship," said Fadel Matta, lead investigator for a Michigan State University (MSU) study about workplace motivation.
Matta and his colleagues surveyed 280 employees and bosses separately across a variety of fields and found that motivation suffered when a worker thought he or she had a good relationship with a boss but the boss thought the opposite. However, when an employee and boss were on the same page about the relationship, motivation increased.
"Some people would say it's better to fake it, but our results indicate that the opposite is true," said Matta, a doctoral candidate in the MSU Department of Management. "At the end of the day, it's better for everyone to know where they stand and how they feel about each other."
(photo credit: whistlepunch via photopin cc)