Shenyang New World EXPO staff held its annual staff retreat on September 4. There has been an annual staff leadership retreat each year since the venue began hiring staff in 2016.
Pictured: Shenyang New World EXPO staff was all smiles at its annual leadership retreat on September 4. The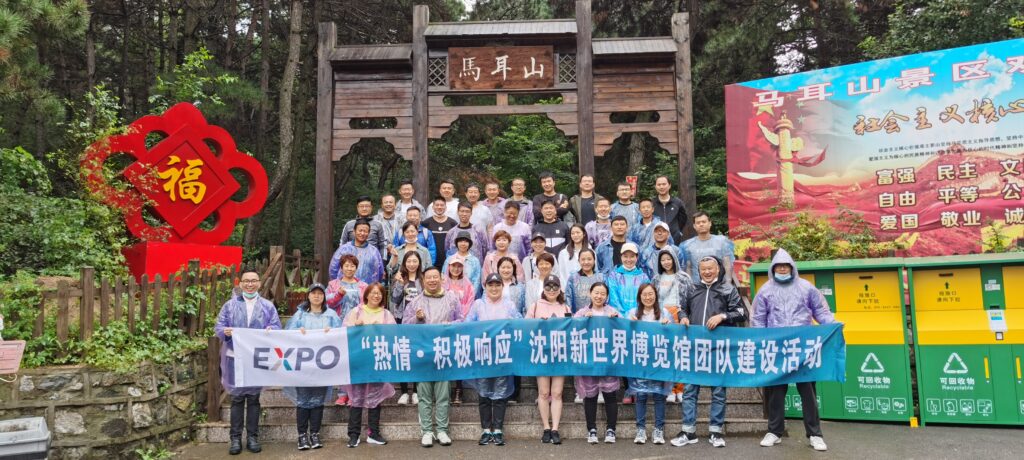 theme of this year's team building activity was "Enthusiasm and responsiveness," which is a fundamental part of the staff's mission and customer care practices. The team is led by General Manager Diane CHEN and Deputy GM Jack CHENG (front row, 5th and 4th from the left, respectively). Cliff Wallace, CVE, Chairman of EXPO (2009-2018), is the Senior Executive Advisor to the EXPO team. The venue reopened on July 30 following closure on January 27 due to the COVID-19 outbreak.