By Cliff Wallace, CVE
The Shenyang New World EXPO has fully reopened in the capital of Liaoning province in the northeast of China.
IAVM member and EXPO General Manager Diane CHEN reports: "With great acceptance and success, EXPO has reopened following our closure on January due to the COVID-19 outbreak. To a reduced delegate attendance of 500, in keeping with the health guidelines now in place, the one-day Yonyou Digital Industry Summit was held on 30 July."
It was the first event since 20 January after which the venue was closed under Government directives as were all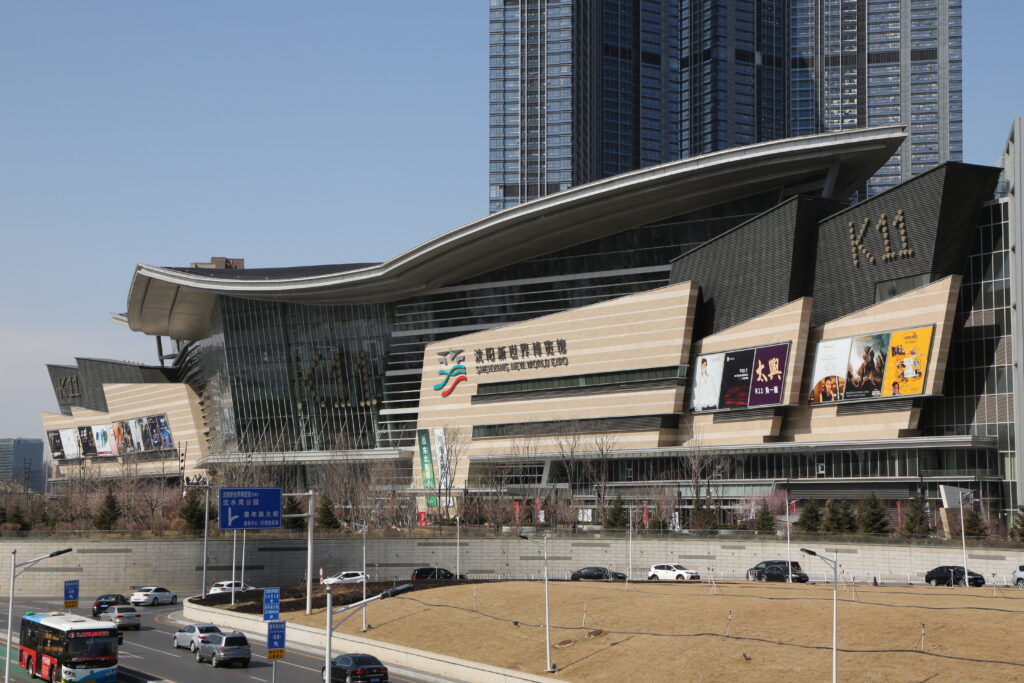 of China's public assembly venues.
Continuing, Chen, said: "The staff was ecstatic to get back to work. It was the fourth time the venue had been prepared to open since April but again had been closed due to COVID-19 outbreaks within the PRC. We now look forward to the upcoming 2020 T-mall Auto Show on 7-9 August and The 22nd China Northeast Public Security Exposition 26-28 August."
Cliff Wallace, CVE, the Senior Executive Advisor to EXPO's management company which he chaired from 2009-2018, shared that the staff had been amazing during the 6-month shut-down in keeping the venue ready for reopening while staying constantly abreast of the status of the pandemic. Their learning exercise during this period consisted of constantly monitoring the Pandemic and gaining knowledge of the safest means to reopen when the greenlight was received from government.
Wallace also continues to advise in Zhengzhou (China's Henan province) relative to the Zhengzhou International Convention Center where he served as Chairman from 2005-2012 and Vice Chairman 2012-2018. The first event after reopening at ZZICEC was the Central China Auto Show which opened on 12 June with the 250,000+ sq. ft. Central China Auto Show. The venue held four events in June and eighteen events in July. Twelve exhibitions are scheduled in August. The earlier opening to that of EXPO was due to this venue being in a geographical area of China where no new cases of COVID-19 had been experienced many weeks prior.
CHEN and Wallace both are cautiously optimistic that China is back on track to open all venues fully soon. It will be the international events that will be returning later on after travel restrictions are lifted and the Pandemic becomes less a risk factor to travelers.
Chen confirmed that a full video highlighting the reopening health measures at EXPO would be available soon on the EXPO website (English & Chinese version): www.shenyangnwEXPO.com
Cliff Wallace, Senior Executive Advisor, also continues to advise in Zhengzhou, China for ZZICEC, where he served as Chairman from 2005-2012 and Vice Chairman from 2012-2018.
cid:image001.png@01D5A36E.7E1B5C30