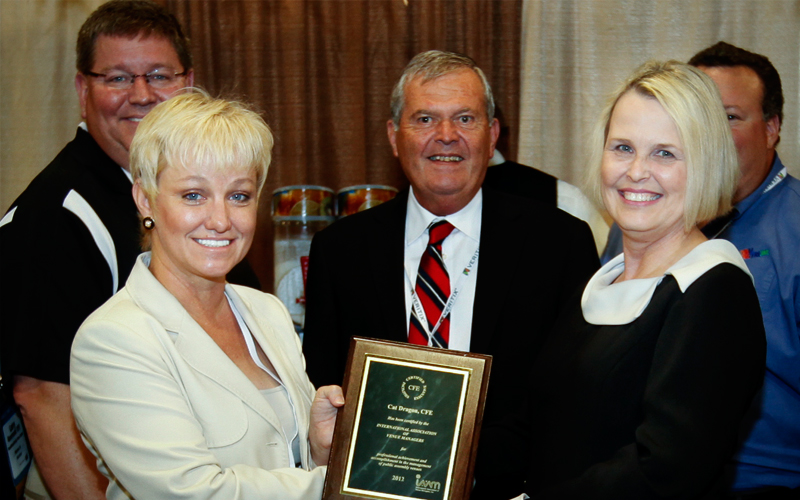 When you're a Certified Facilities Executive (CFE), it shows that you're a skilled manager, that you're committed to the industry, and that you've pledged to continue your professional growth and development.  You're also recognized as an expert in your profession by those inside and outside of the industry.
"I love what I do and obtaining my CFE is not the end, it is only the beginning," said Cat Dragon, CFE, in our February/March 2013 issue. "It has opened doors for me to provide greater service for the good of the whole."
It also provided Dragon with something else.
"Credibility…with my colleagues and students, with clients, with potential employers for my students," she said. "The certification are not given out lightly; they are earned. The certification fosters a stronger spirit of professionalism and shows your commitment to the education value within our field."
Now's the time to join that group of your peers who have reached the pinnacle of achievement with IAVM by becoming Certified Facilities Executives. With the holidays and end-of-the-year activities now behind you, accept the challenge to make 2014 the year you earn your CFE.
Applications and written essays are due no later than Feb. 1, 2014.  Apply today!