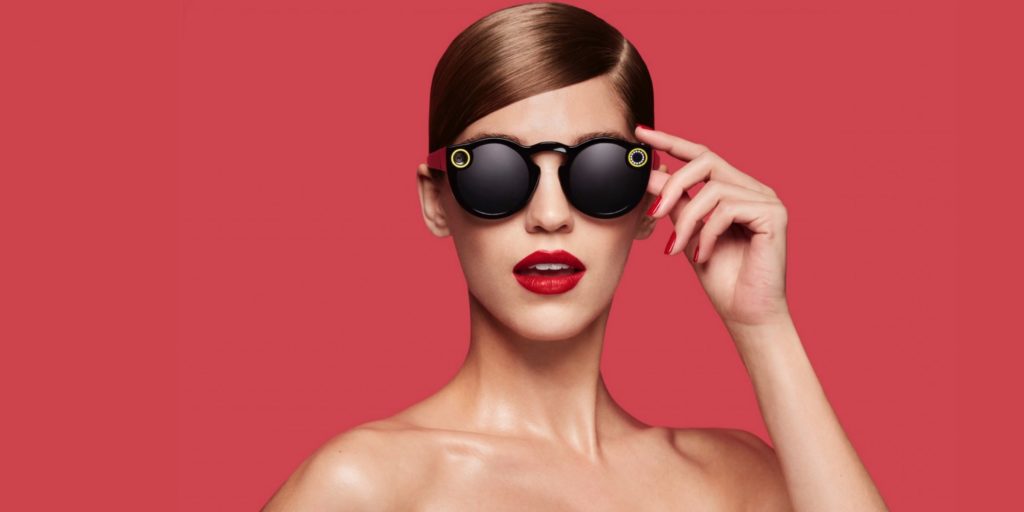 Like Google Glass, Snapchat's Spectacles records videos from the wearer's point of view. And like Google Glass (and phones and cameras and other recording devices), it'll be another item that venue managers may have to police or ban.
The camera in the glasses uses a 115-degree-angle lens, and the recorded video is circular. A light turns on to let people know you're recording. The glasses will cost $129.99 and will be available on a limited basis this fall. Considering how popular Snapchat is—users send more than one billion Snaps and watch more than 10 billion videos a day—I expect "limited" to be "wide" in a matter of weeks.
The company's CEO, Evan Spiegel, thinks of the device as a fun toy for the moment.
"We're going to take a slow approach to rolling them out," Spiegel to the Wall Street Journal. "It's about us figuring out if it fits into people's lives and seeing how they like it."
As I mentioned, this is another item to police in your venues. However, this is just the beginning. What happens when people can wear recordable contacts (not too far off, in fact)?
(Image: Snap Inc.)