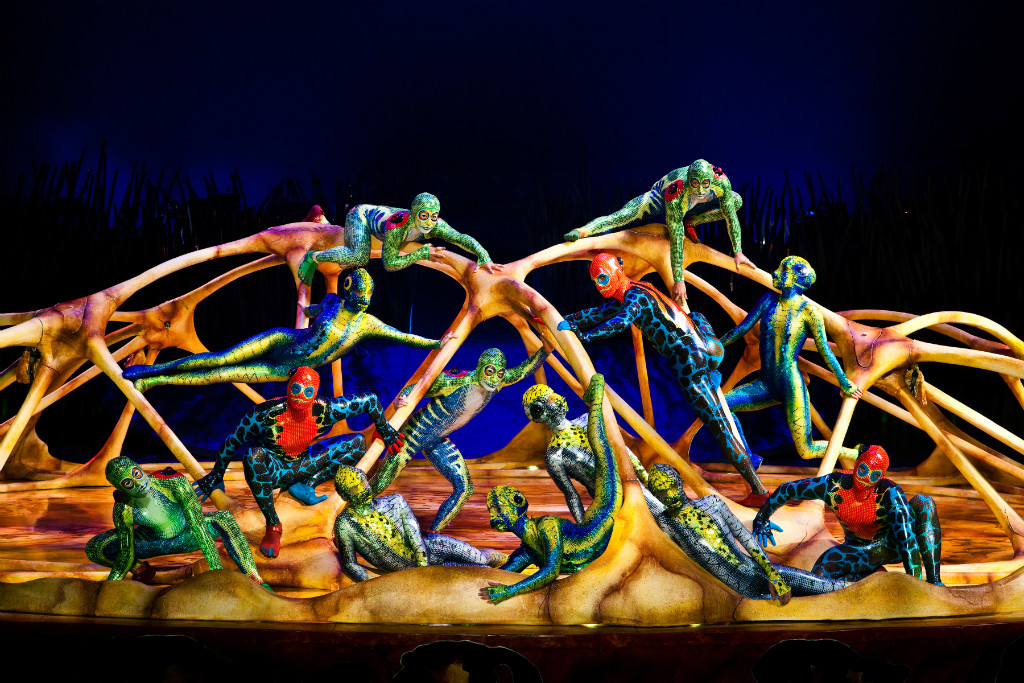 Cirque du Soleil founder, Guy Laliberté, sold his controlling stake in the circus to Texas-based TPG Capital and the China-based Fosun Group on Monday, April 20.
Laliberté will retain 10 percent interest and continue as a creative adviser to the circus company, which will keep its headquarters in Montreal, Quebec. TPG will control 60 percent, Fosun will control 20 percent, and 10 percent will be controlled by the Caisse de dépôt et placement du Québec.
The Fosun Group news is interesting because Cirque wants to increase its presence in Asia.
"We have a Chinese partner who knows the market well, and who has a lot of international connections," Laliberté said during a news conference.  "We have a precise plan that we will be announcing soon. China is a complex market, and we are doing our homework, doing our research, having many consultations, and will soon have a more organized plan."
Cirque was sold for personal reasons, Laliberté said.
"In all consciousness and with a rigorous personal reflection and corporate reflection, I believe I am making the best decision for Cirque du Soleil and its future, and the best decision for myself and my family," he said.
Financial terms weren't released.
(Image: OSA Images)