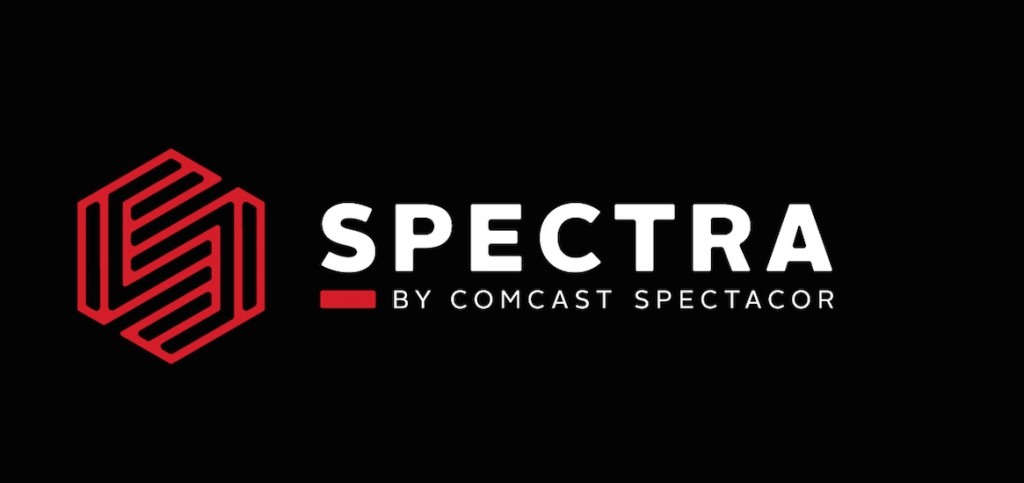 Spectra by Comcast Spectacor has launched Spectra Presents, a live event touring and promotion service, Ray Waddell reported for Billboard.
"Former Global Spectrum (now Spectra Venue Management) vp of Bookings Brock Jones will lead Spectra Presents as senior vp of Concert Touring and Events," Waddell wrote. "Spectra Presents will bring live entertainment content to arenas, performing arts centers, theaters, convention centers, and fairgrounds across North America. The focus will be on venues in secondary and tertiary markets, regardless of whether or not they are clients of Spectra by Comcast Spectacor."
Spectra Presents plans to be open to a variety of touring opportunities and will deal directly with agents in acquiring acts. However, Jones said that venues need to be prepared to collaborate.
"The financial realities of the touring paradigm necessitate venues co-promote dates," Jones told Waddell. "It's imperative that risk is shared and mitigated. I need venues to be my partners, not passengers."