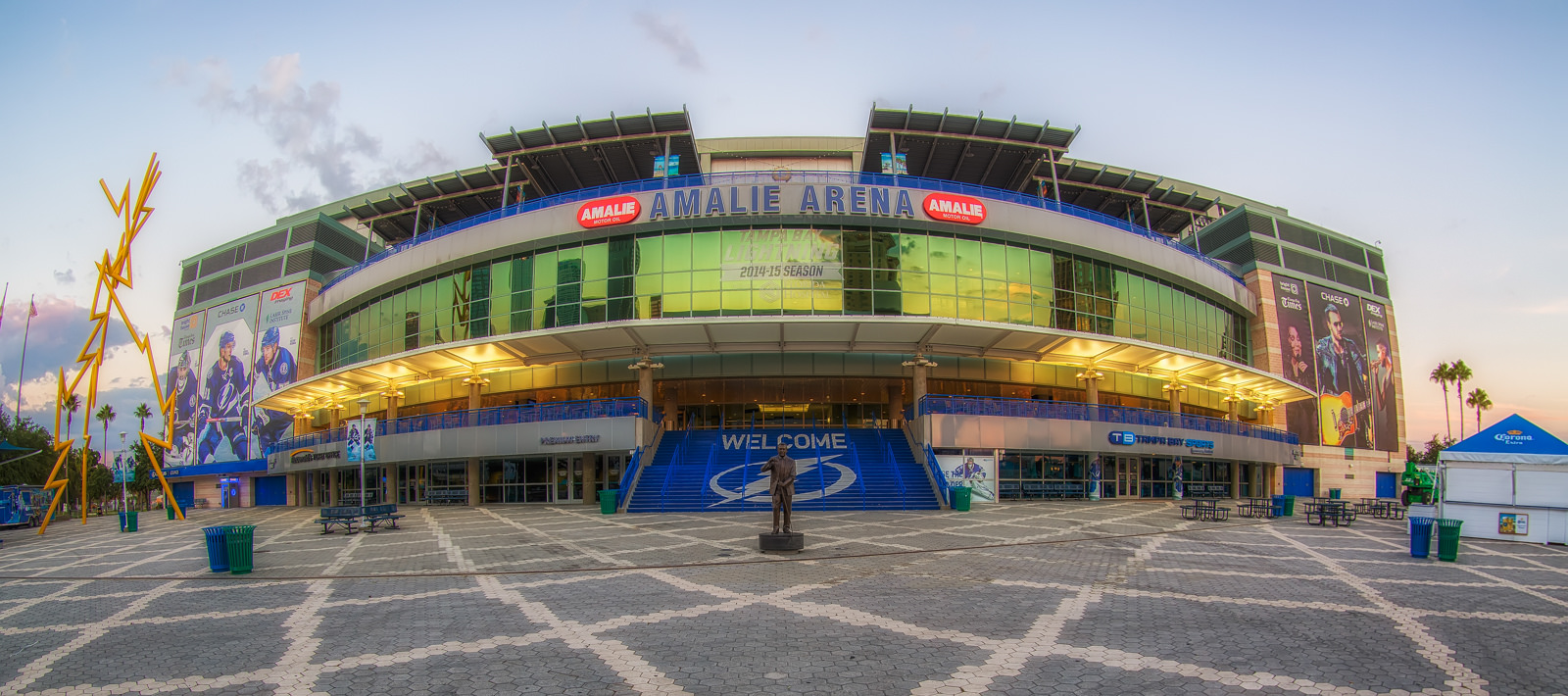 We wrapped up VenueConnect last week, and up next is the 2016 Arena Management Conference (AMC) in Tampa, Florida, September 18-20. The AMC programming committee has worked hard at creating a great educational schedule and they've secured a notable keynote speaker: Steve Griggs.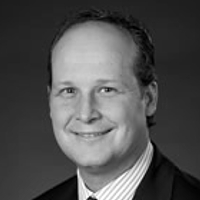 Griggs is the chief executive officer of Tampa Bay Sports and Entertainment, which includes the Tampa Bay Lightning, Tampa Bay Storm, and Amalie Arena. He oversees all of the organization's business operations at the arena. He was executive vice president of sales and marketing for the Orlando Magic for three years and vice president of sales and service for the Minnesota Wild for eight years prior to joining Tampa Bay Sports and Entertainment.
We asked him a few questions about marketing, leadership, and guest experiences.
You have a strong marketing background. What are some of the new trends you're noticing in marketing in arenas? How easily can these be scaled to venues of various sizes?
Steve Griggs: During my career in the sports industry, I've watched how marketing initiatives have evolved to better engage franchise's fan bases. Recently, I've seen virtual reality activation be a new tool to bring sports teams and fans closer. Second-screen activation has helped sponsors bring their product closer to fans that attend games, enhancing sponsorship money for sports teams.
How has your leadership style changed over the course of your career?
SG: My leadership style has evolved over my career in the sports industry by understanding the importance of leading through example. I have found that throughout my career that it's backing up my words with my actions. In order to drive the global vision of the company and get the best results, it's very important to lead through action and words. I've found that being a leader is about motivating people by different means, but leading through my actions has the most positive results.
The Lightening continue to see increases in game attendance. What are you and the organization doing to help drive rising attendance?
SG: The Lightning use a variety of different tactics to help improve our growing attendance from year to year. Our on-ice success over the past few years has certainly helped with our attendance numbers but we have also used strategic planning, analytics, our fan experience, and our community engagement to grow awareness of our brand. When our fans attend a Lightning home game, they are treated to a world-class sporting event from the moment they park their car to when they leave the building.
Finally, what thoughts or ideas would you like attendees to take away from your keynote at AMC?
I would like the attendees to leave AMC thinking about how solid leadership can build a great vision and lead a brand and company transformation. The success of your company greatly depends on the culture you create among your employees. Building a world-class organization begins with developing and investing in your employees. It's also important to remember that the transformation of a brand begins with a strong, strategic plan that focuses on improving the local community and delivering the consumer a great product.
AMC registration is open. See you in Tampa!
(Top image: Matthew Paulson/Creative Commons)