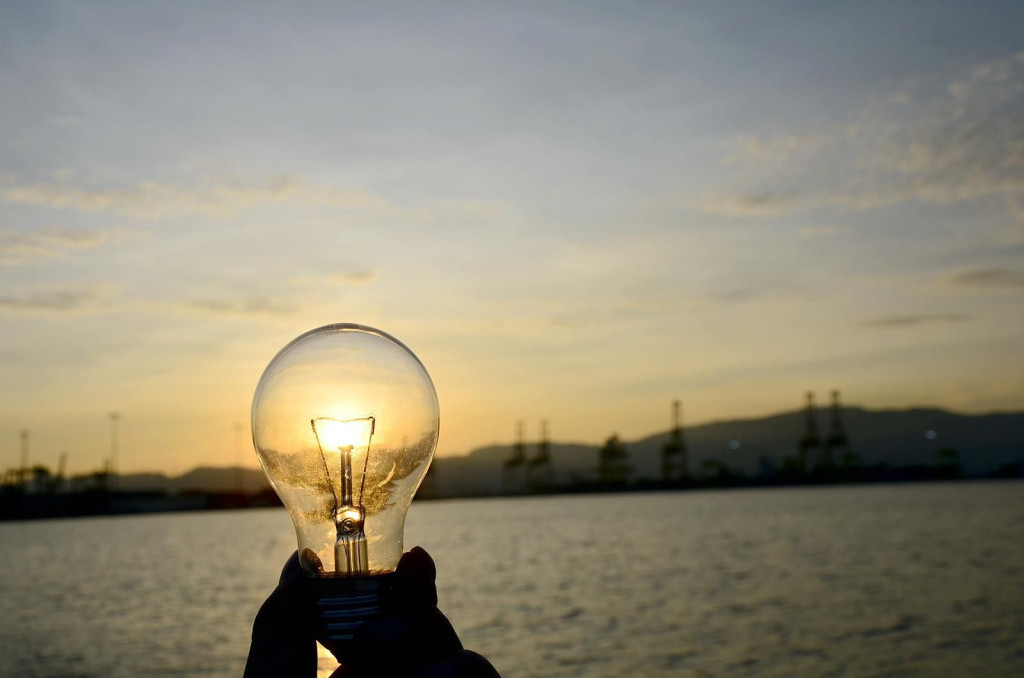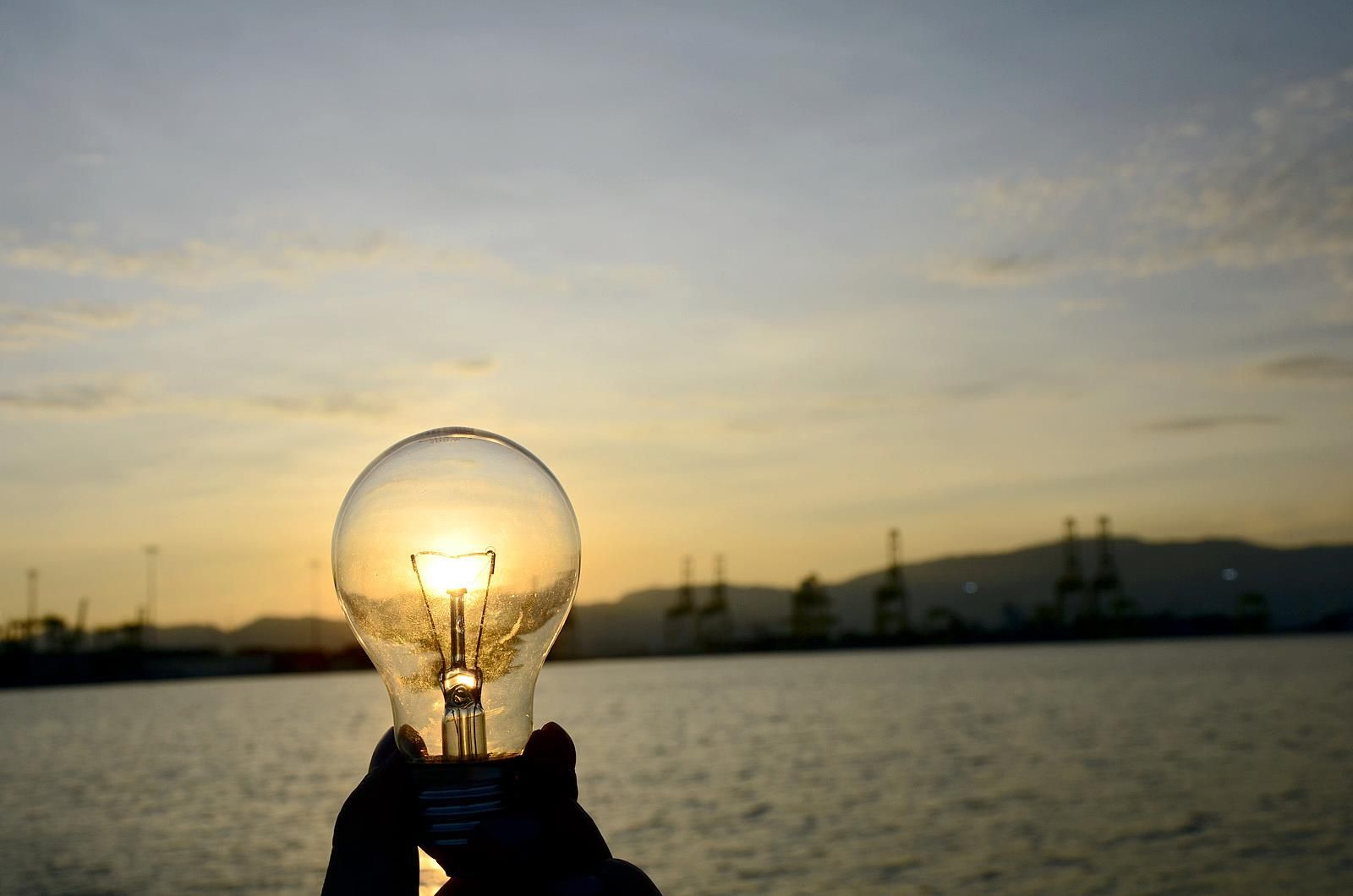 YOU can make a difference TODAY!
We know you are busy, but please share just 15 minutes of your time today to fill out the sustainability survey if you received an invitation to do so. If you did not receive an invitation and want to participate, please contact Frank Ingoglia.
By sharing valuable insights about your venue, you can help other members compare what they are doing to be more sustainable. This helps everyone to have a greener footprint and to be leaders in our communities.
Thank you!