By Kristina Lankow
"Midwest hospitality at its best." That's the philosophy at the Swiftel Center, ringing true as the facility has been awarded the 2021 South Dakota Great Place designation by the South Dakota Department of Tourism.
"The South Dakota Great Place program recognizes businesses that empower their employees with the skills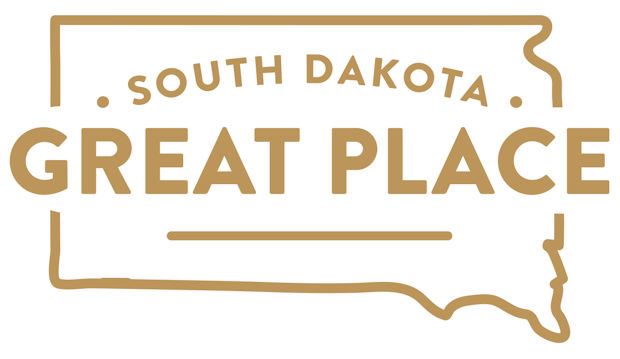 and training needed to provide our visitors with exceptional customer service," said James Hagen, Secretary of the Department of Tourism, in the official Department of Tourism press release. "These businesses have put their best foot forward to serve and help our state have an incredibly impactful tourism industry. They definitely deserve to be recognized."
To qualify, the Swiftel Center was required to fill out an application answering questions about hospitality training, employee recognition and customer feedback. The application required a description of the facility's hospitality philosophy. The Swiftel Center answered with a resounding "MIDWEST HOSPITALITY AT ITS BEST."
All the Swiftel Center team members– including full-time as well as part-time staff – are encouraged to consider the four basic needs of any guest: to feel welcome, to feel important, to be understood, and to be safe and comfortable. The staff at the Swiftel Center strives to provide excellence customer service that upholds these four needs.
Kristina Lankow is Director of Marketing at the Swiftel Center.