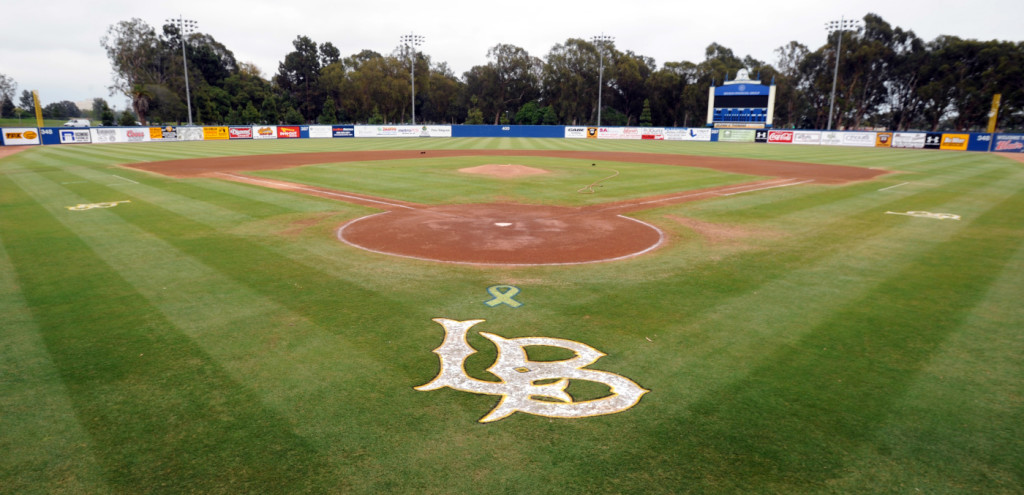 Capital improvements and renovations are happening throughout our industry and are arguably more important than ever as stadiums are constantly working to enhance guest experience. At Long Beach State, as we are finally set to break ground on a multi-phase renovation of our ballpark, I'm reminded of the past few years' worth of ballpark designs, challenges, breakthroughs, and cost-cuttings. While these experiences weren't unique to our project, they highlight some of the common challenges and processes that venue managers face today.
Our biggest challenge was insuring that the renovations were functional for the team and tenants and also enhanced the guest experience. With many stakeholders investing their time and money into the project, we couldn't just make a better ballpark for the team or university or a better guest experience for our patrons while neglecting the tenants. A simple example of that balance is in phase two of our project as we plan to re-design the parking lot to include a practice infield for the team and more parking spots with better ingress/egress for guests (our No. 1 complaint). That balance between guest experience and functionality is key—the core of our business is to create entertaining experiences and lasting memories but that must be within the confines of venues that are functional, easy to navigate, and most importantly, safe.
During any renovation work, I've leaned on a few key questions to help guide the process:
What is the stadium or company's mission statement? It's always important to remember your mission statement. Is your mission to just run a stadium, make a profit, or create the best guest experience? It's likely a combination of all three and even more, but that mission statement will give insight as to how the owners and management would want to spend and allocate their renovation dollars.
What is the intent of the project? Is the intent of the project to increase revenue? Increase ingress/egress? Enhance the guest experience? Improve the team's facilities? Allow for better recruiting? Expand the stadium's seating capacity? A project can have many purposes but at its core, what's the goal?
Who needs what? Leading up to and throughout the renovation process, it's important to accumulate customer feedback from patrons, current and potential future tenants, the management team, the city, the university, the marketing team, the operations team, and as many people who have a hand in your stadium as possible. We had meeting after meeting with the city, the university, the team, the athletics department, and our fans and donors—all of whom had a different but important view on what was necessary in these renovations and helped shape the final design.
Where can we cut the fat? Rule No. 1 of every capital project—it's going to cost more than you think! How do you decide what to cut after you've already decided that you needed everything? Splitting the project into phases is one way to help spread the costs out. Consider picking the items now that will generate revenue, which can pay for future phases and enhancements. For example, does the new grass seating berm lead to selling extra seats that will drive enough revenue for future profits? Or perhaps that giant, new scoreboard creates a better guest experience and atmosphere, which leads to larger crowds and more revenue for future work.
Renovations are never simple: they may start with a plan, but, as the process unfolds, management realizes the effects on each of the stakeholders, budgets, and guest experiences. There's no "right" path to a renovation project but the end goal is the same for all of us—a safe, fun venue that teams want to play in, promoters want to host their events in, and guests want to come back to, time and again. We all do different things as part of our in-game event management to engage our guests, but a lot of the fan and client loyalty really begins with the initial stadium design phase and continues throughout future renovations.
(Image: LongBeachState.com)