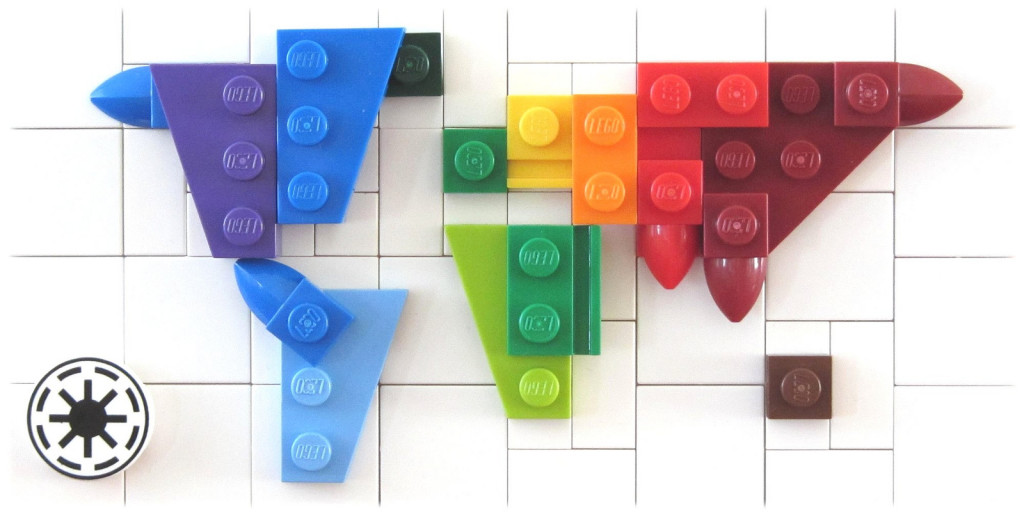 The world of venue management evolves constantly. How do facility managers keep up with the latest techniques to deal with an onslaught of issues that affect our ever-changing society and certainly the daily demands on our venues? In light of recent incidents that deal with issues related to crowd  management, cybersecurity, home-grown terrorism, Wi-Fi, severe weather, and more, our members are able to respond swiftly to address the growing demands on staff personnel and to ensure patrons are protected. IAVM members are equipped to implement strategies so that attendees feel safe enough to attend live events.
To assist our members with the tools they need, IAVM offers a variety of critical networking opportunities throughout the year. Among the array of IAVM national educational events, sector conferences, and schools, IAVM Chapter Meetings have enabled local communities across all markets to convene and discuss trends that impact venues and share best practices. These events offer education, ideas to promote forward thinking, and of course, an exchange of information with peers. And sometimes, these meetings are just plain fun. Chapters offer local members and potential members an option to learn, grow your network and develop important relationships that can assist when there is a greater need. The moral of the story, meet your neighbors!
To create a chapter meeting in your city or community where several venues exist, basic hosting tips and resources are available at http://iavm.org, click on the About tab, select Regions and Chapters, select your region, then Chapter Meeting and check out the overview, and proceed to Hosting a Meeting. You will find steps you can take to start planning meetings in your community.
Please check out the FM June/July 2014 article online: Let's Talk Chapter Meetings by Kathy Lowrey and Nick Zazal, IAVM membership committee. We hope to see you at VenueConnect this summer, August 1-4! Questions: contact IAVM's membership director, Gina Brydson, at 972.906.7441, or via email at gina.brydson@iavm.org.
(Image: dirkb86/Creative Commons)