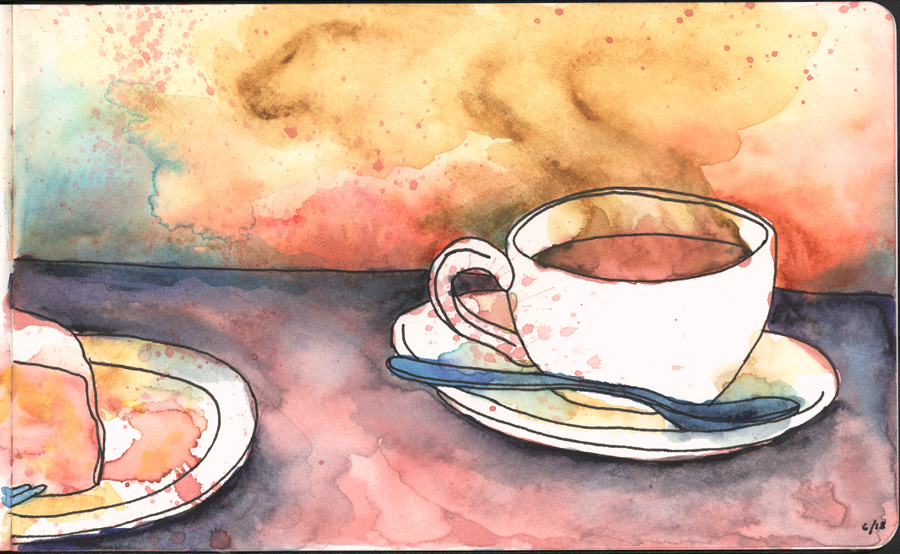 The Wolf and the Hen are expanding their venue talk domain to include special episodes focusing on individual sectors. The first special "Coffee Break" will feature convention centers and be co-hosted by Stacey Church, general manager of the MassMutual Center/Spectra Venue Management in Springfield, Massachusetts.
This is an opportunity for teams to talk to each other during a short break in the day to discuss issues related to convention center operations. The episode airs live on Tuesday, December 15, at noon (EST).
Please register at this link: https://attendee.gotowebinar.com/register/7657587585649094914.
(Image: Nick Lee/Creative Commons)