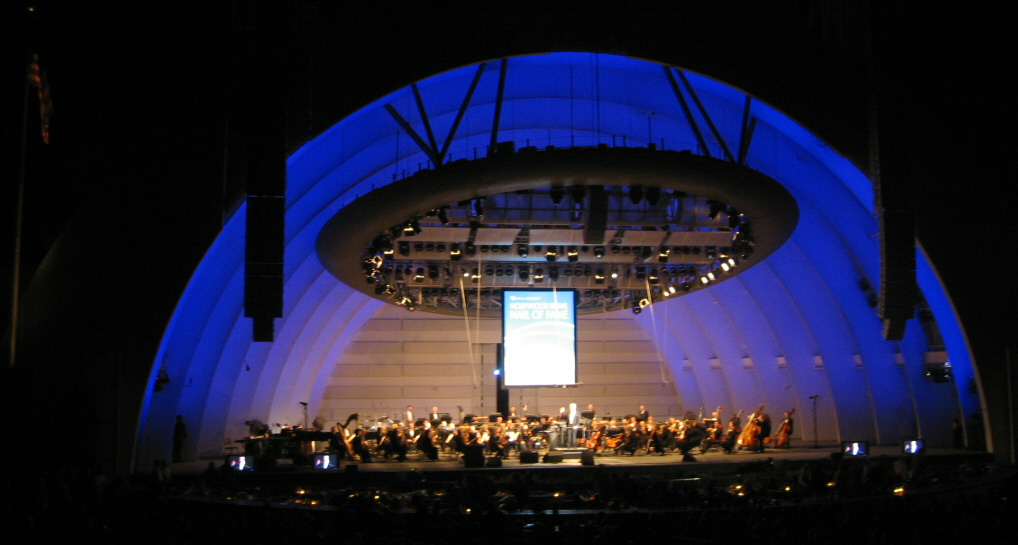 One of the talking points at the recent Performing Arts Managers Conference in San Francisco, California, was about attracting new audiences by expanding a venue's outreach efforts. For example, during the "Building Demand for the Performing Arts" session attendees were encouraged to work with communities and demonstrate a new level of relevancy. One way to do that is through resident companies. Take the Los Angeles Philharmonic, for instance.
"Orchestras across the country have been shaken by the loss of subscribers, aging audiences, declining corporate donations, labor strife, and the struggle of remaining relevant in an era when technology is redefining how people spend their leisure hours," Jeffrey Fleishman wrote for the Los Angeles Times. "Younger generations, in particular, are demanding more diverse programming and freedom to choose their concerts a la carte instead of buying season tickets. The L.A. Phil's success—it has the largest budget of any U.S. orchestra—has kept it from feeling the full force of these problems."
One way the orchestra overcomes its challenges is through the Hollywood Bowl, which gives the orchestra a steady income through a 30-year lease. The orchestra runs the complex, booking rentals to promoters for other acts when it's not performing.
"The Bowl, which this year will add new box seats and increase its movie-themed programming, including a screening of Back to the Future, attracts audiences that are more diverse than those who attend the more formal concerts in Disney Hall," Fleishman wrote. "That's a big plus at a time when orchestras nationwide are looking to broaden their cachet beyond the tuxedo set."
And the L.A. Phil isn't the only orchestra working to bring in new audiences with unique programming. Other organizations are doing such things as Web-streaming live performances, late-night concert events, and partnering with pop artists for shows.
"We have to set a tone and excitement around classical music that it's not just for an elite group of people who want to get dressed up on Thursday nights," Diane B. Paul, chairman of the Phil's board of directors, told Fleishman. "People are experiencing classical music in different ways. You can't stay still."
[photo credit: Opening Night @ the Hollywood Bowl. via photopin (license)]