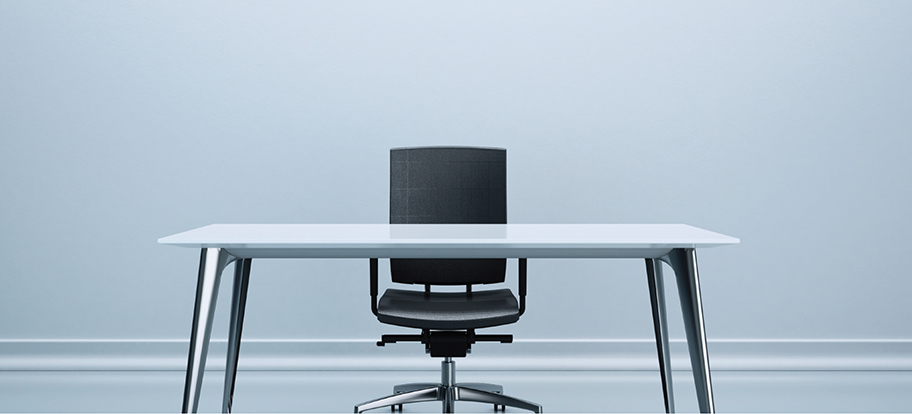 Lt. Commander Data on Star Trek once wanted to become more than he was. The same can be said of abstract data. It's nothing if it just sits there. It's how you use it that matters, so I'd like to point you in the direction of a good article passed on to us from IAVM member Steve Schwartz, senior research policy analyst for Events DC and chair of our research committee. The article, "Six Reasons to Love Your Facilities Data," was published in Facility Executive magazine and written by Lora Mays (quotes below are from her).
Here are the top three reasons you should love facilities data.
1. You Can't Manage What You Can't Measure
"Improvements based on data-driven decision making serves as a more effective way to manage the team effectively, in order to drive success across the team."
2. Discover Weak Spots
"Through the analysis of key performance indicators, it can reveal gaps that are causing delays and previously misunderstood time investments."
3. Know More About Costs and How to Reduce Them
"Reducing the time your team spends on breakdown maintenance and investing more time in preventive maintenance offers an opportunity for the facilities team to become more strategic."
Please visit Facility Executive to learn about the other three reasons you should love data.