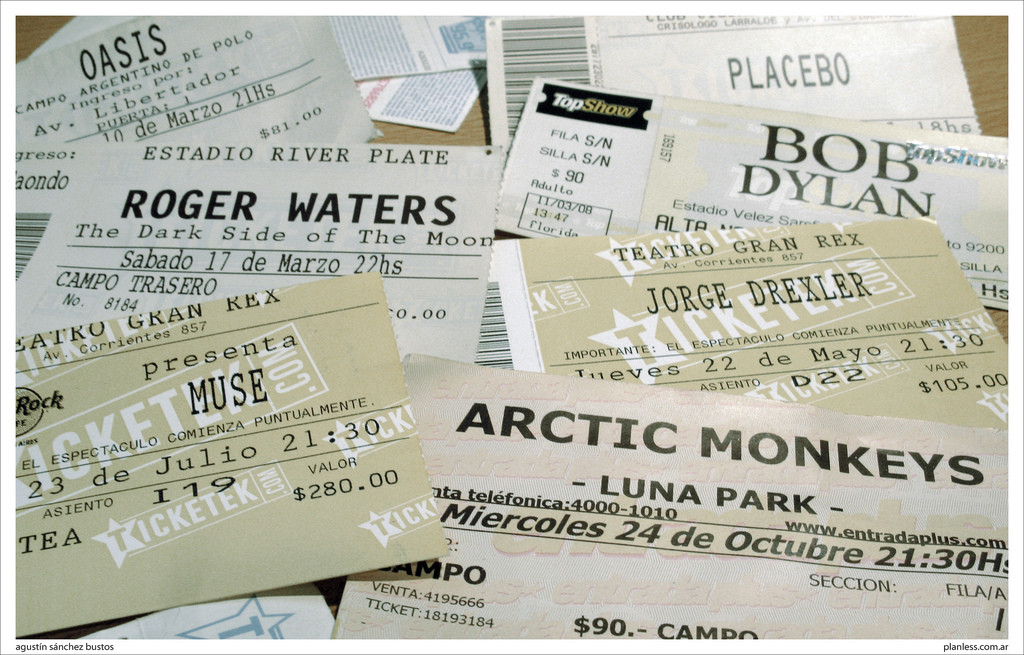 Eventbrite U.K. surveyed 1,000 people about their ticket purchasing habits (e.g., last event attended, cost, how far in advance, etc.), and the company came away with some very insightful information.
There are a lot of results, so I'm going to hit some of the highlights. The full results are available on the company's website.
According to the survey, 45 percent of guests attending a free event will get their tickets on the day of the event. For paid events, 18 percent of people will do this.
"This means if you're running a paid event, you shouldn't expect more than 20 percent of your total revenue to come in on the day of the event, including at the door," wrote Mark Walker, head of content marketing for Eventbrite U.K. "Therefore by the day of your event, you should be at least 80 percent to revenue target."
Walker wrote that early marketing pushes and long lead times are essential to an event's success, because inexpensive events follow a pattern closer to free events concerning advance ticket purchases.
"The more expensive your event, the earlier you need it to be live (giving you longer lead times) and the more you need to get that early revenue booked in," Walker wrote. "For free and cheaper events, while you don't have to panic should ticket sales be slow until much closer to the event, if you can't afford that risk, you need to offer compelling incentives to book early. Overall, events need to really focus on incentivising people to register early."
As I mentioned, there is a lot of information in the report. Let's bullet point a few takeaways.
"Men tend to book tickets more last minute while females purchase them much further in advance."
"Apart from the very young (16-24 year olds), the older your target audience the earlier they will register for your event."
"Those with children are more likely to buy last-minute tickets than those without."
"There was trend towards those that are single booking their tickets closer to the time of the event, with 36 percent purchasing them between 1 week and a month before the event (versus 27 percent of those in relationships)."
"Music festivals and gigs had by far the smallest percentage of people registering last minute. Just 7 percent got a ticket on the door, the same day, or the day before."
"Know your audience; create a marketing timeline that reflects their purchasing behavior; and find ways to incentive earlier bookings," Walker wrote. "Do these things and the data suggests you'll find yourself the proud organizer of a very successful, sold-out event."
Please visit Eventbrite for the full results and more takeaways.
(Image: Agustín Sánchez Bustos/Creative Commons)