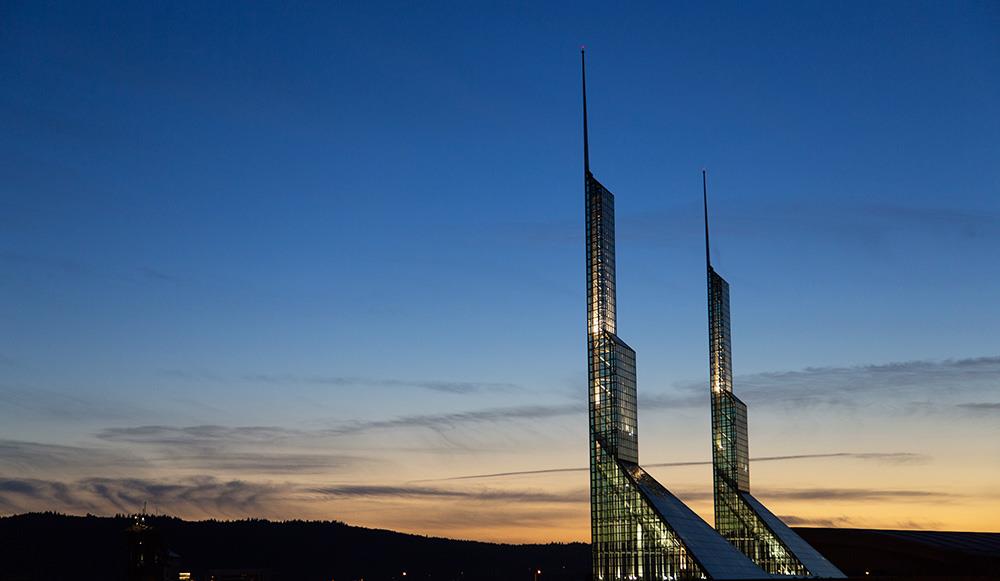 The GreenBiz Group recently released its listing of the top 10 cities for green meetings in 2014. Let's take a look the top five and which venues were highlighted.
1. Denver
"In January, Denver's Colorado Convention Center led the charge when it earned Level One certification for a meeting facility. This requires, among other measures, a written environmental policy; a minimum waste diversion rate of 30 percent over the course of a year (the center diverts 57 percent annually) or 45 percent for a particular event; and at least 20 percent of building fixtures operating at high efficiency."
2. Las Vegas
"…the Sands Expo and Congress Center at The Venetian and The Palazzo became the first and only in the world to garner next-tier Level Two ASTM/APEX certification. The LEED Gold Sands and Venetian and LEED Silver Palazzo laid down the sustainability gauntlet in 2011, when the Sands 360° Meetings Program—a holistic approach to providing environmentally sound choices for events—was launched."
3. Chicago
"Thanks to ambitious environmental initiatives, [McCormick Place] has already reduced energy consumption by 1.6 million kWh and increased its annual waste-diversion rate by 10 percent over the past few years."
4. Orlando
"…Orlando's Orange County Convention Center is the second-largest venue with ASTM/APEX certification. In addition to LED lighting and HVAC systems, environmental measures at the LEED Gold venue include Green Seal-certified cleaning products, irrigation systems that rely on reclaimed water, and a solar PV system."
5. Portland (home to this year's VenueConnect!)
"The city's Oregon Convention Center, which was the first to nab LEED certification for existing buildings back in 2004, also announced last April that it would be investing funds to boost its LEED status from Silver to Gold."
Please visit GreenBiz.com for these rest of the list, and we hope to see you in Portland in July for VenueConnect.