By ISSA and R.V. Baugus
Over two-thirds (67%) of Americans are planning to travel this summer as COVID-19 cases continue to drop and more cities lift social distancing measures. To prioritize traveler health and safety and enhance visitor confidence, several must-see venues in North America have teamed up with the Global Biorisk Advisory Council™, (GBAC), a Division of ISSA, to help their local businesses achieve GBAC STAR™ Facility Accreditation.
"The world is opening up, but it is essential that the global cleaning industry continues to offer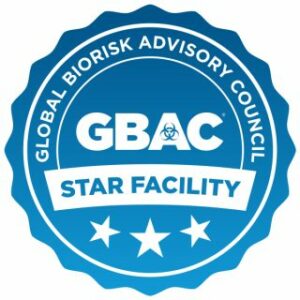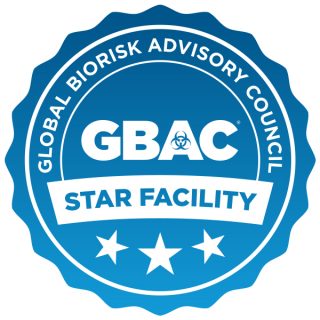 consistent information based off of our decades of knowledge that can't simply be 'Googled,'" said ISSA President Steve Lewis. "The GBAC STAR Facility Accreditation program establishes step-by-step procedures for facilities designed to attain a heightened level of cleanliness that consumers, and especially travelers, expect moving forward. We are not just cleaning for appearance anymore; we are cleaning for health."
The latest public assembly venues to earn GBAC STAR accreditation include:
Convention Centers
Columbia Convention Center in Columbia, S.C.
Hir Expo Internacional in Mexico City
Stadiums or Arenas
Desoto County Convention and Visitors Bureau/Landers Center in Southaven, Miss.
Performing Arts Center
Fillmore Silver Spring in Silver Spring, Md.
"Even well after the pandemic has passed, GBAC STAR and our dedication to cleanliness will remain extremely relevant, protecting travelers, guests, staff, and everyone in between," Lewis added.
Learn more and apply for GBAC STAR Facility Accreditation at gbac.org/star.
Find accredited facilities and those pursuing accreditation via the GBAC STAR Facility Directory at gbac.org/directory.
IAVM members seeking to apply for accreditation through GBAC, please use the link https://gbac.issa.com/iavm/!