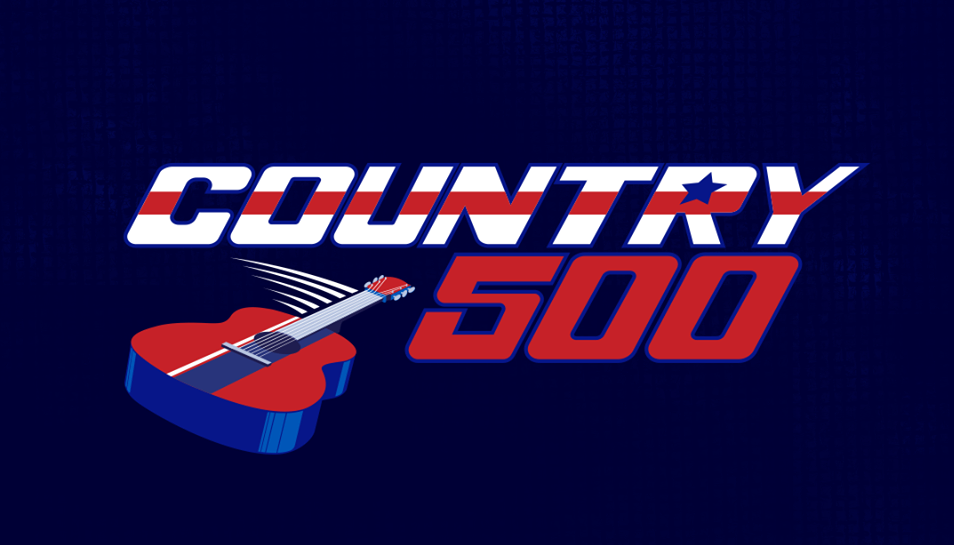 You're going to love these festivals if you're a country fan.
Next Memorial Day weekend (May 27-29, 2016), Daytona International Speedway will play host to the inaugural Country 500 music festival. Set to perform are Luke Bryan, Florida Georgia Line, Kid Rock, Lady Antebellum, Willie Nelson, and more. Tickets go on sale November 3.
"We're proud to develop this new partnership with AEG Live and Festival Productions Inc. – New Orleans and bring the Country 500 music festival to Daytona International Speedway," Track President Joie Chitwood III said. "Signature events such as the DAYTONA 500 and the Rolex 24 At Daytona have made DIS the 'World Center of Racing' but by securing this marquee music festival with an amazing lineup of artists, we will also be known as the 'World Center of Entertainment."
The acts will perform on stages specially designed and built for the festival, and the event will take place on the infield of the speedway. Fans can camp out in the infield, too. And yes, there will be meet-and-greets throughout pit road and in the garages.
The other country music festival, Dega Jam, will take place July 1-3, 2016, at  Talladega Superspeedway in Alabama. Acts will be announced on October 25. Festival fans will also be allowed to camp out in the infield and have the opportunity to meet their favorite artists.
(Image: Facebook)