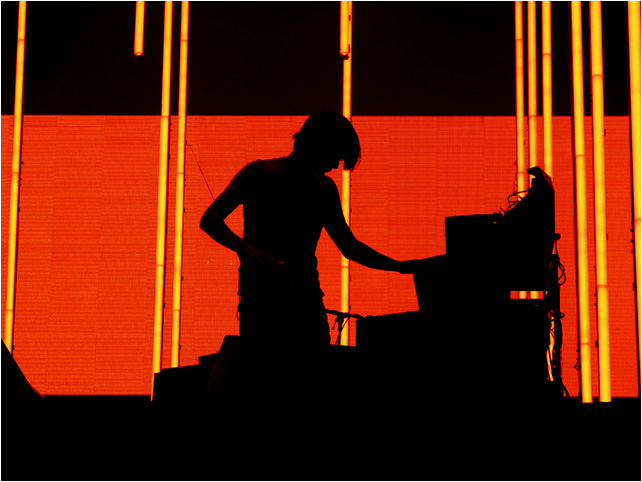 Before the Black Crowes can play in Busch Stadium, before Muse performs in Manchester Arena, before Radiohead strikes a chord in the Riverbend Music Center, they all make their way through small venues. To help celebrate the role these places play in the lives of performers, 18 small venues around the U.K. will participate in Independent Venue Week, Jan. 28 – Feb. 2.
"Independent venues sit at the heart of their local community, providing a vital lifeline to upcoming artists early in their careers whilst bringing together those fans who are passionate about live music," the organization's website said. "With more and more small to medium sized venues continuing to close around the country, Independent Venue Week supports those venues that play such a significant role to musicians and fans alike. We want to celebrate the venues, and the people that run them, that have played host to some of the biggest names in music when they were no better known than the bands that are playing there now."
Radiohead's Colin Greenwood is the initiative's official ambassador.
"I'm proud to be involved in the celebration and promotion of local gigs, which gave us some of the best times in our musical life—The Joiners, King Tuts, Jericho Oxford—just to name three brilliant venues that are still putting on top shows today," he said. "They're all crucial for the musical development of the U.K., because they provide local artists with places to hone their show skills and a window to other musical worlds when a tour hits town."  
Visit the Independent Venue Week website for more information and to buy tickets. And if you're not in the U.K., consider seeing a show at a small venue. You may just see the next superstar starting out.
(photo credit: hidden shine via photopin cc)