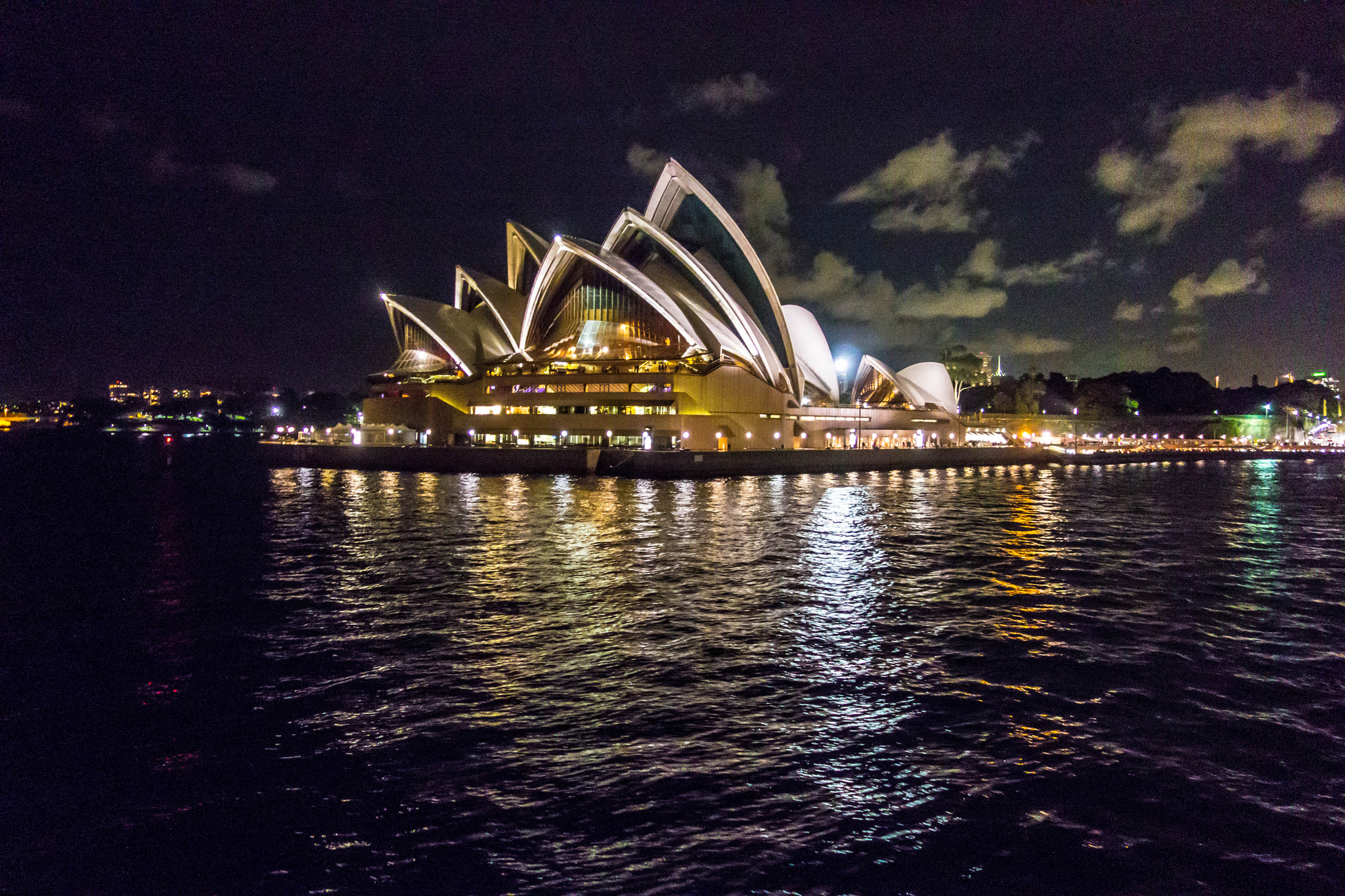 The Sydney Opera House and Walsh Bay are set to receive major upgrades, according to New South Wales (NSW) Premier Mike Baird and Deputy Premier Troy Grant. Baird said that a re-elected Baird government would create a AUS$600 million Arts and Cultural Infrastructure Fund as part of its Rebuilding NSW Plan.
"We'll invest $202 million to upgrade Australia's most recognizable asset, the Sydney Opera House, to a world-class performance standard that will enrich the experience for the eight million tourists who visit the global icon each year," Baird said in a statement. "The Opera House's largest and most popular venue, the Concert Hall, will be modernized to improve acoustic quality, theatre machinery, and access. Stage dimensions will be increased and rehearsal spaces will be upgraded.
"The existing temporary function marquee will be replaced with a new function centre overlooking some of the world's best views of Sydney Harbour," he continued. "We'll also set aside $139 million of the new Arts and Cultural Infrastructure Fund to further develop the Walsh Bay Arts Precinct."
Baird said he wants to create new performance venues in Pier 2/3 and refurbish facilities in Wharf 4/5.
"We'll unite the two wharves with a new public square on the waterfront," he said. "These two major upgrades will encourage more people to access the arts, and will hopefully cement the state as a world-class tourism destination."
The NSW state election takes place on March 28, 2015.
(Image: Jason Rowe/Creative Commons)