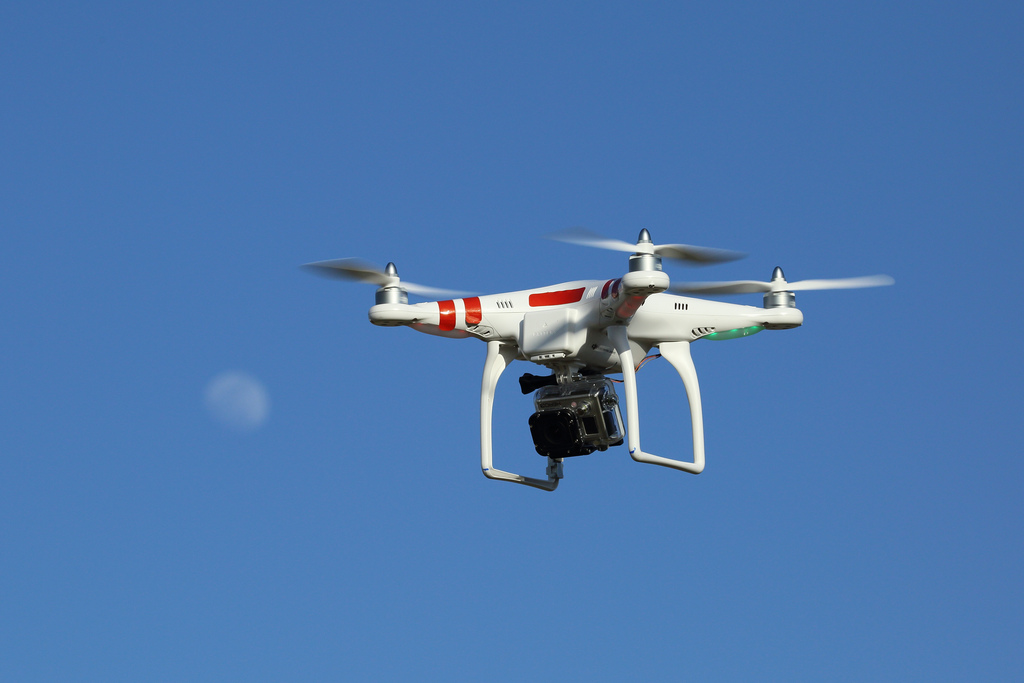 The latest trend in the drone world involves cables to help them with battery life and to keep them from flying away.
"So-called tethered drones use ultrastrong-but-lightweight cables connected to the ground to provide power, a data link and a physical restraint," Jack Nicas and Tarun Shukla reported for the Wall Street Journal. "That gives them distinct advantages over their free-flying cousins, including hourslong flight times, fast data transmission and an assurance that they won't fly into an airliner."
Nicas and Shukla wrote that these tethered drones can be used as surveillance devices and as ways to consistently collect data. Some professional football teams are looking into using the devices.
Please read the Wall Street Journal article, "Some Drones Are Put on a Leash" to learn more about tethered drones.