Venue Coalition announced that it has promoted Jordan Racine and has expanded its booking team with the addition of Teresa Guy.
Jordan Racine has been promoted to booking/operations manager for the venue consulting organization. In his expanded role at Venue Coalition, Racine will focus on business development and new booking opportunities, while continuing to service new and existing Venue Coalition arena clients.
Racine graduated from Lyndon State College in Vermont, where he was actively involved with events on campus and developed experience with talent booking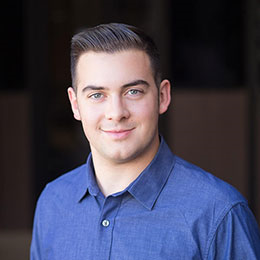 and festival production. In 2014 and again in 2015, while attending college, he interned for James Taylor handling a wide variety of day-to-day responsibilities. He joined Venue Coalition in 2016 and is now actively booking events for Venue Coalition arena members.
"We are so proud to have Jordan on our team. In the time he's been with us, he has grown tremendously and continues to take on larger projects and greater responsibilities," said Andrew Prince, executive vice president/managing partner.
"I am beyond happy to be growing as a part of the booking team here at Venue Coalition," Racine said. "Each day, I come to work motivated and excited about booking shows for our venue members, and I look forward to serving our clients more in this new role."
Venue Coalition continues to expand its booking team and announced that Teresa Guy has joined the organization as booking manager.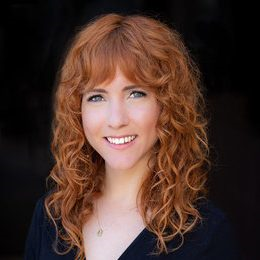 "We're really pleased to have Teresa join our growing booking team. Her background and experience both with a major concert promoter and also as an agent will be a tremendous asset to our organization and we are confident that her contribution will help us to continue to grow and to offer exceptional service to our venue partners," said Jeff Apregan, president and founder.
"I'm excited to join the exemplary team at Venue Coalition," Guy said. "Having worked on the agency and promoter side, it's great to expand my knowledge base as a venue advocate, working on large-scale events across North America."
Guy joins Venue Coalition with more than a decade of live music experience across booking agencies, promoter companies, and radio stations. She acted most recently as a booking agent at major booking agencies including APA and The Agency Group. She previously worked in the booking office at Nederlander Concerts and cut her teeth as on-air talent at a CBS Radio affiliate in San Diego.