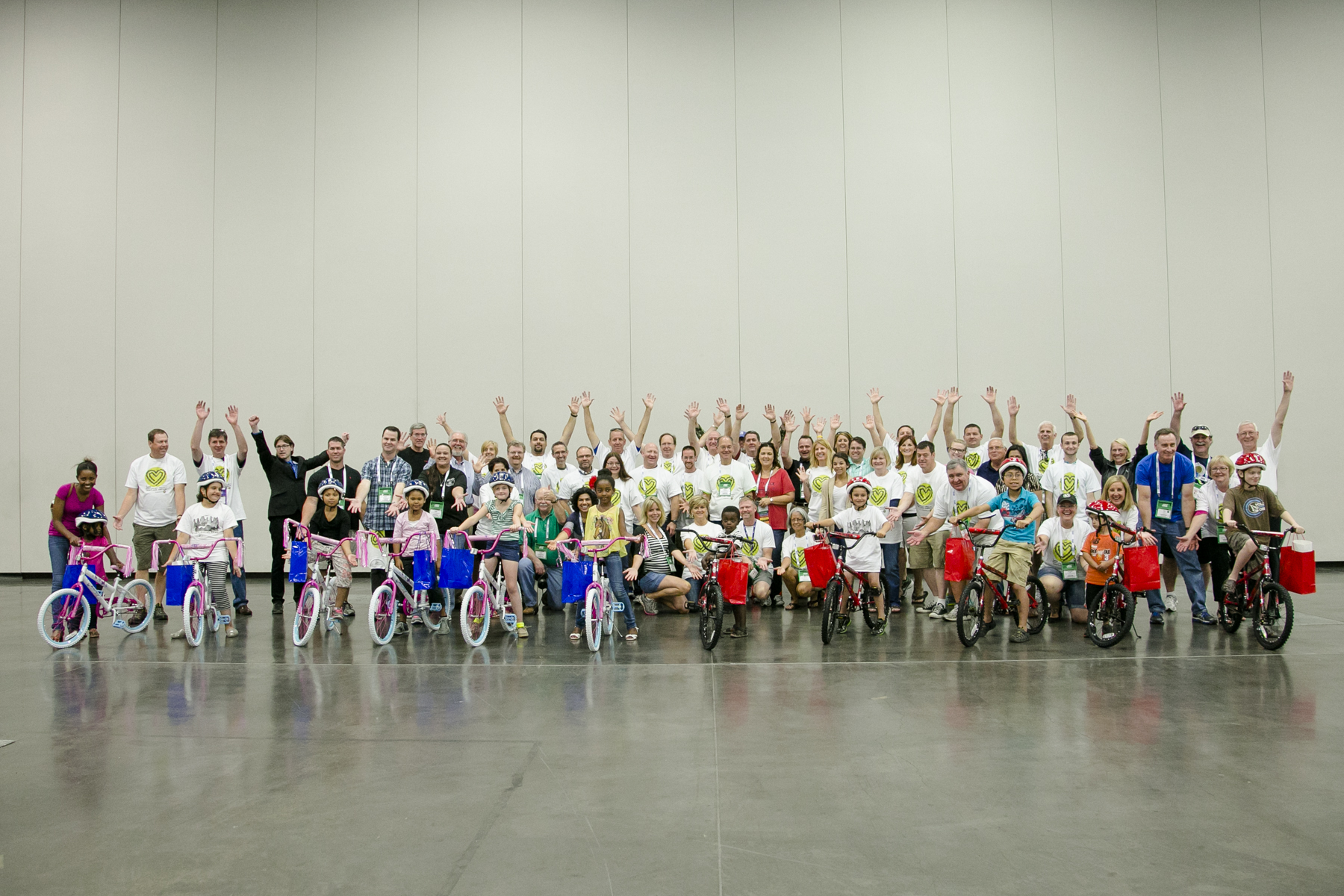 The photos are starting to roll in from VenueConnect 2014, and we're putting them on our Facebook page for everyone to enjoy. What, you don't follow IAVM on Facebook? You really should. It's one of many channels we use to highlight news, members, events, and venues.
You can also follow us on Twitter, Tumblr, LinkedIn, Instagram, and Google+. We may even have a Yo account next week. The possibilities are endless!
So, yes, if you would like to view VenueConnect 2014 photos, please hop over to our Facebook page. We currently have two albums (Build-a-bike and First Time Attendees & New Member Orientation) online, and we'll be adding more albums throughout the week.
(Image: Orange Photography)