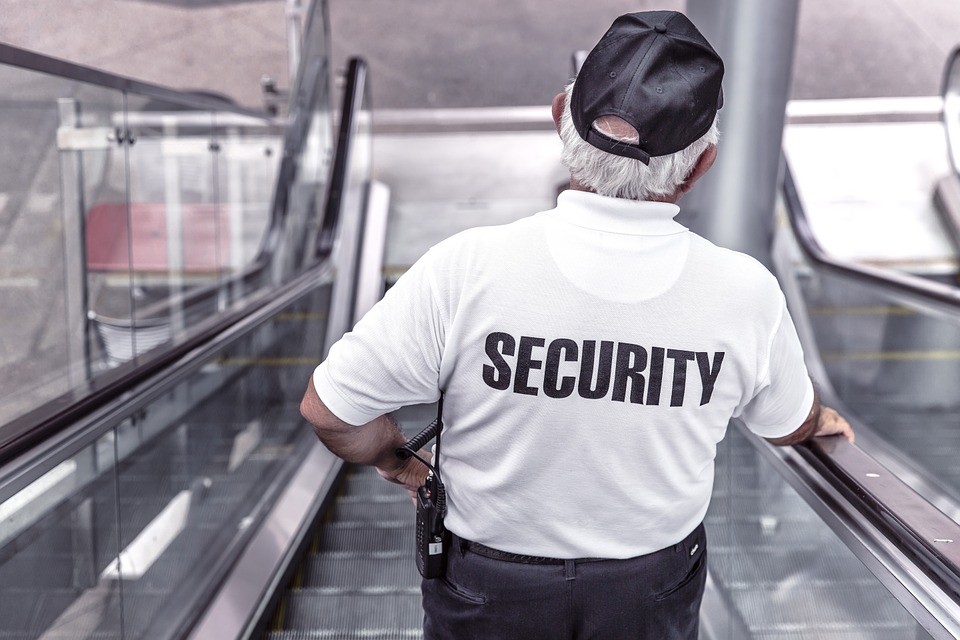 The recent, almost daily, terror attacks all over the world — from France, the United States, Iraq, London and everywhere in between — have shown that terrorism has arrived at all sectors of public assembly management. There has never been a more compelling need or time for enhanced levels of safety and security for all guests, staff, and venues than NOW! With more than 15 sessions focused on the emerging security trends and threats of our industry, IAVM's VenueConnect 2017, held August 7-10 in Nashville, TN at the Music City Center, will provide all sectors with educational sessions detailing how to enhance venue procedures, develop critical infrastructure protection best practices, and mitigate risk.
"IAVM, through various committees, has developed educational sessions that provide the tools to enhance safety and security awareness," stated Mark Herrera, Director of Education for IAVM. "The educational sessions will be delivered by engaging and impactful safety and security experts under one roof at VenueConnect in Nashville. Based on the current threat level, the demand for prevention, protection, and preparedness couldn't come at a more appropriate time than now."
The Stadiums Management Conference will host Special Agent Stephen Rees, Deputy Assistant Director, Directorate of Intelligence, Federal Bureau of Investigation as its keynote speaker. Rees, who has worked investigations in organized crime/drug matters, white collar and violent crime, as well as counterterrorism, will speak about protecting our venues critical infrastructures, collaboration between venues and law enforcement agencies, and technology usage as it pertains to security.
Other sessions focusing on safety and security across sectors include:
– Alternative Security Measures and Trends that Impact Your Emergency Preparedness Planning
– The Rise in Fan Violence and How to Contain It
– Drone Technology: Intelligent Safety and Security
– When Protests Take the Field
– Patron Safety – Being Prepared for Medical Emergencies at Your Venue
– Ticketing Security: Bots, the Law & Reality Presented by INTIX
– Exhibitions & Meetings Safety & Security Initiative (EMSSI) Update
– Safety & Security: What's in Your Bag
– Mindset: Situational Awareness Training
– …and more!
VenueConnect is the must attend industry event of the year providing the largest amount of targeted venue education while bringing attendees together to create lifelong relationships. Don't miss out on all of this year's informative life safety & security education along with more than 80 venue specific sessions at VenueConnect 2017 in Nashville, Tennessee. Register Now!