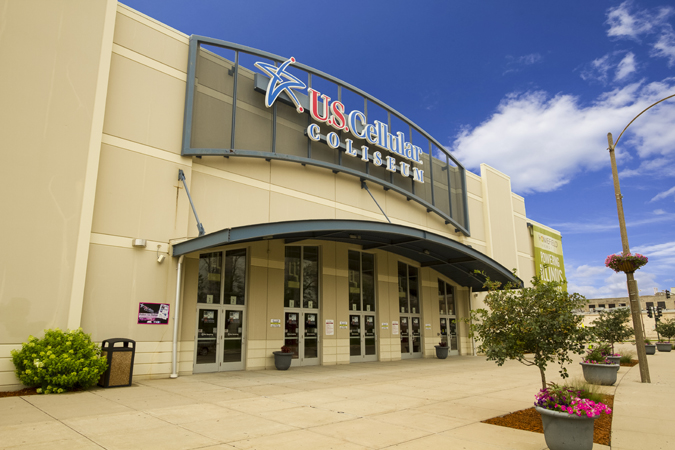 VenuWorks will manage the U.S. Cellular Coliseum in Bloomington, Illinois, starting April 1 under a 90-day transitional agreement while a five-year contract is finalized by the city. CIAM formerly managed the venue.
"It is an honor to have been entrusted with the management of the Coliseum by the City of Bloomington," said Steve Peters, president of VenuWorks, in a statement. "We are eager to make a positive impact at the Coliseum and to become part of the Bloomington community."
According a press release, VenuWorks will be responsible for all operations of the Coliseum including staffing, booking, food and beverage, ticketing, sales and marketing. A new venue manager will be named within the next 60 days. VenuWorks hopes to retain most of the incumbent Coliseum employees.
"I am extremely pleased to recommend VenuWorks to manage the Coliseum," said City Manager David Hales in a statement. "They have a proven track record of success managing venues of similar size and scope, and I am confident they will be a great community partner."
The Coliseum will also continue working with Ticketmaster, VenuWorks' national ticketing partner.