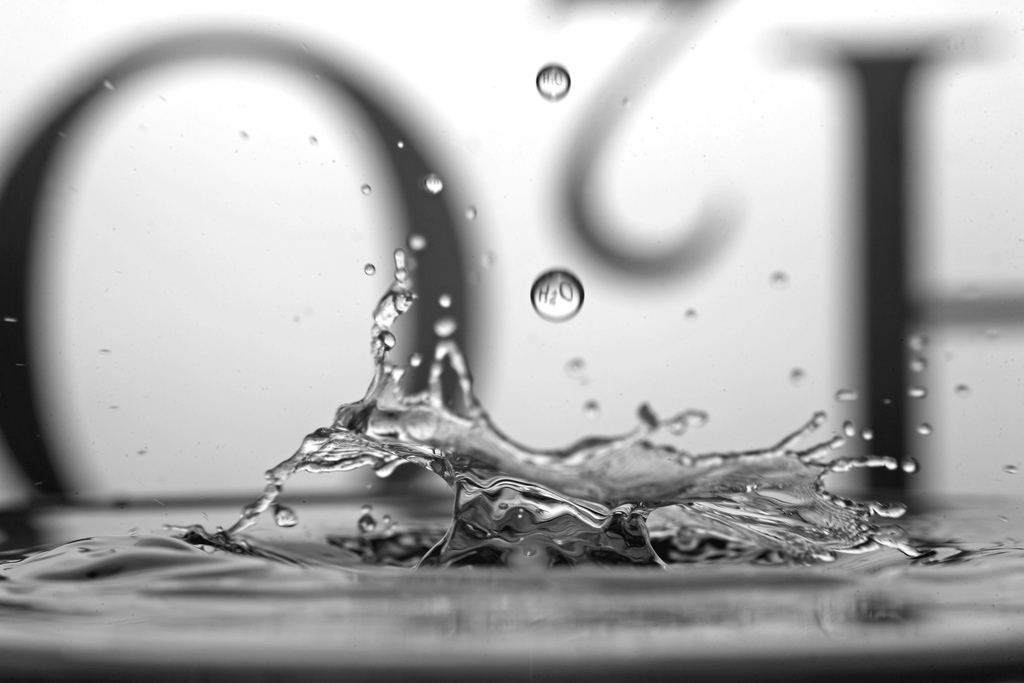 Among sports greening initiatives, efforts around water are often overshadowed by more visible efforts around recycling/composting, fan engagement, and energy efficiency and renewables. However, large swaths of North America have experienced record drought in the last several years, and water scarcity issues come into even greater focus as the summer heats up. While water issues (and prices) vary greatly by region, there are strategies that are broadly applicable to reduce consumption, waste, and monthly bills.
On this webinar, we will start with a "state of the state" assessment of fresh water in North America, and learn more about innovative ways to support restoration of depleted water sources. We will then hear two case studies: water conservation and efficiency efforts at a major NFL stadium, and an innovative approach to drinking water—sans bottled water—at a large, temporary spectator sports event. We hope you can join us to learn more!
AGENDA
1. Val Fishman—vice president of corporate partnerships, Bonneville Environmental Foundation & Board of Directors, Green Sports Alliance: Welcoming remarks and presenter introductions; the state of freshwater in North America and tools to address it.
2. Henry Rzemieniewski—cleaning operations manager, MetLife Stadium: Water-saving strategies at MetLife Stadium, home of the New York Giants and New York Jets, and signatory of an MOU with the U.S. EPA to asses and reduce environmental impact.
3. Jill Savery—former head of sustainability, America's Cup Event Authority: Providing clean drinking water for spectators without bottled water or single use plastic at a large, international sporting event.
4. Discussion/Q&A
The webinar takes places tomorrow, July 16, from noon-1 p.m. (CDT). Register Now!
(photo credit: laszlo-photo via photopin cc)