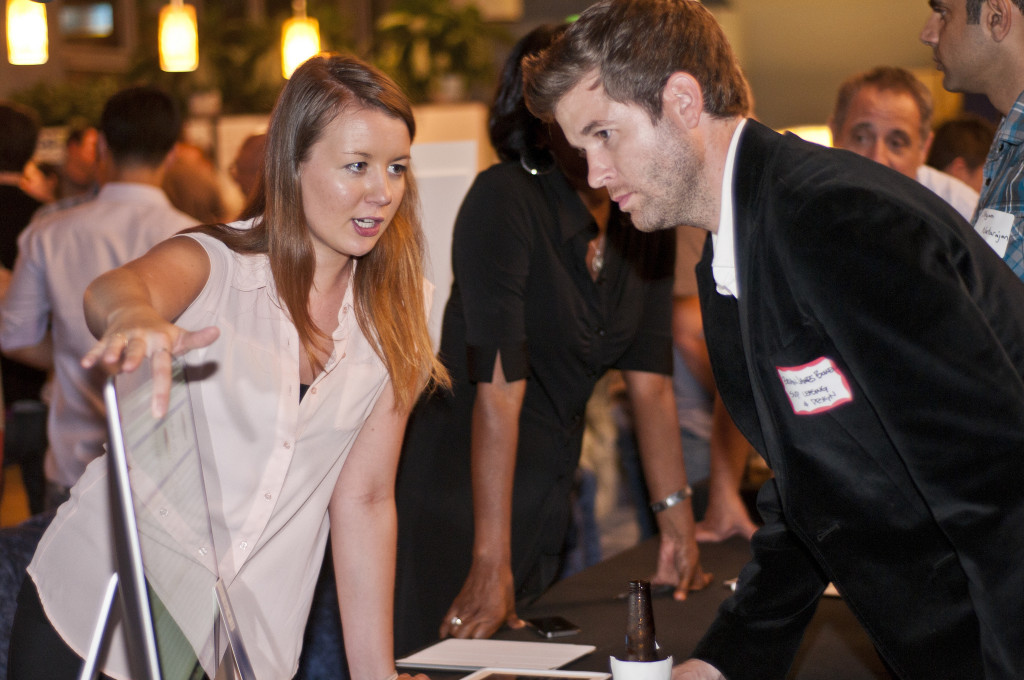 I feel like there was a time when the media talked a lot about millennials, then stopped talking so much about them, and now we're back to talking about them again. It's probably because that generation is increasingly becoming the decision-makers at companies, so if you're not paying attention to them now, you will be soon because by 2025, 75 percent of the workforce will be millennials.
Concerning venues, Cvent recently conducted a survey of millennial meeting planner sourcing behaviors and found that they value cost as the most influential factor in deciding to host an event at a facility. Older generations value customer service as the most influential factor.
"As the next generation of meeting planners rises in the work place, hotels and event venues need to better understand their behaviors to close more group business," said Kevin Fliess, vice president of product marketing at Cvent, in a statement. "It is clear from the survey findings that both the influx of millennial planners and advances in event planning processes and technologies are changing how hotels compete for lucrative group business."
According to the survey, 25 percent of millennial planners say that negotiations are the most difficult part of sourcing a venue. In fact, they want to avoid one-on-one interactions as much as possible. Other generations, though, are much more open to face-to-face negotiations.
One of the more interesting findings (and I think it's so important that I'm going to bold it) is that 50 percent of millennial meeting planners indicate that social media and blogs are highly influential when it comes to evaluating a venue compared to other generations. They rely on online reviews, ratings, and opinions, compared to traditional media.
Visit Cvent to get the full 2015 "Planner Sourcing Report."
(Image: Tech Cocktail/Creative Commons)