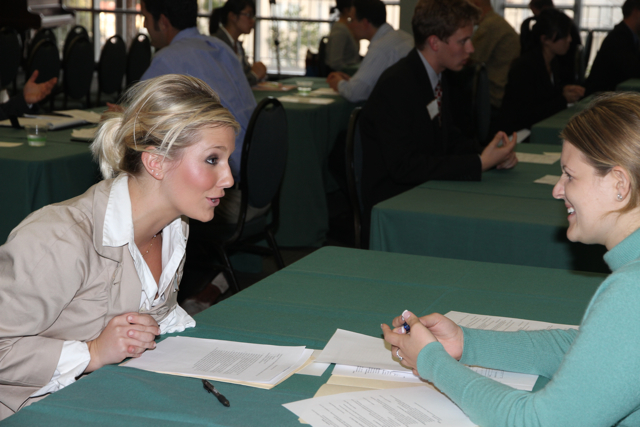 George Orwell once said, "If thought corrupts language, language can also corrupt thought." With that in mind, let's consider the way a job notice is worded.
According to a new study from Technische Universität München (TUM), women will respond less to job ads that feature such words as "determined" and "assertive," because they feel those words are tied to male stereotypes. The researchers found that women preferred words like "dedicated," "responsible," and "sociable." The wording in job ads made no difference to males.
"A carefully-formulated job posting is essential to get the best choice of personnel," said Professor Claudia Peus from the Chair of Research and Science Management at TMU. "In most cases, it doesn't make sense to simply leave out all of the male-sounding phrases. But without a profile featuring at least balanced wording, organizations are robbing themselves of the chance of attracting good female applicants. And that's because the stereotypes endure almost unchanged in spite of all of the societal transformation we have experienced."
This new study is similar to one published in 2011 that found the same results.
"When job advertisements were constructed to include more masculine than feminine wording, participants perceived more men within these occupations, and importantly, women found these jobs less appealing," wrote the authors in the separate 2011 study. "Results confirmed that perceptions of belongingness (but not perceived skills) mediated the effect of gendered wording on job appeal."
Do you agree or disagree with the findings of these studies? Please contribute to the conversation in the comments section.