By R.V. Baugus
At this time of the holiday season we are not here to play Grinch in any form or fashion. After all, tis the season to be jolly, but we also recognize the season comes with folly.
As a devout reader of Sports Illustrated magazine going back to my childhood, a recent article not only caught my attention but caused me to do a spit take of my eggnog.
Titled "The 10 Worst People to Sit Next to at a Sporting Event" and written by Jake May, I know that every venue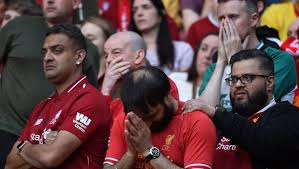 manager is familiar with all 10 types, as are those of us who go to events for escape, not to be drawn into the insanity that these 10 types are notorious for.
Best of all, the article includes videos of the 10 types from actual events. As they say, hilarity ensues.
To enjoy our first holiday gift of the season to you, click here.