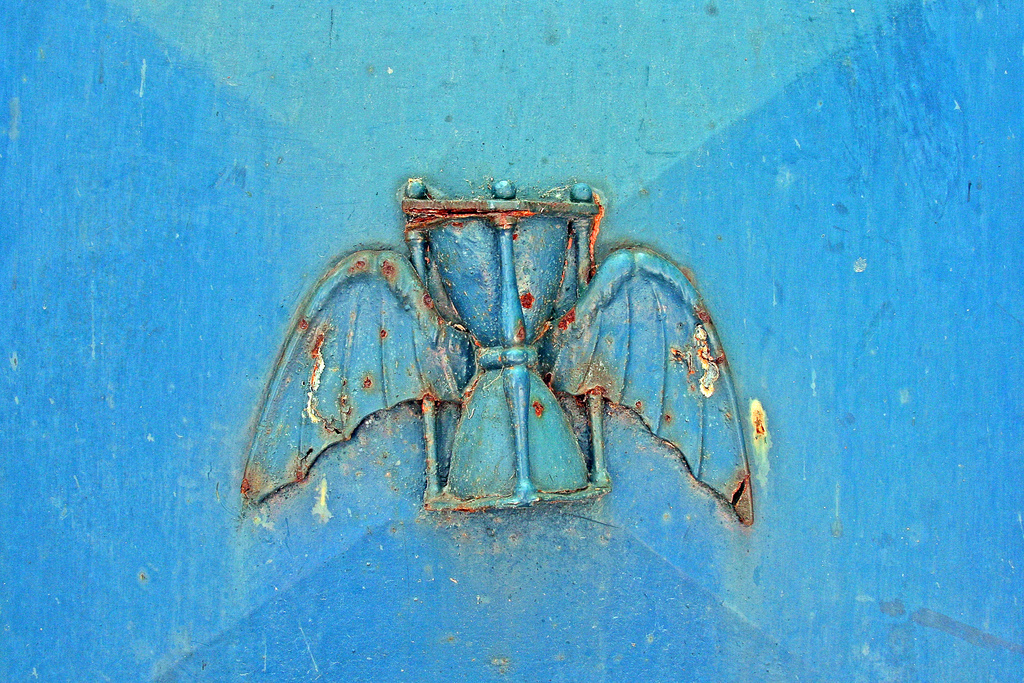 Looks like AARP can lower its age requirement to 24, because that's now when you're over the hill.
Researchers at Simon Fraser University in Canada came to that conclusion by studying digital performance records of 3,305 StarCraft 2 game players, ages 16 to 44. The researchers used complex statistical modeling from massive amounts of data to understand how players reacted to opponents and how long they took to react in gaming situations.
"After around 24 years of age, players show slowing in a measure of cognitive speed that is known to be important for performance," said Joe Thompson, a psychology doctoral student and lead author of the study. "This cognitive performance decline is present even at higher levels of skill."
However, it's not all bad news.
"Our research tells a new story about human development," Thompson said. "Older players, though slower, seem to compensate by employing simpler strategies and using the game's interface more efficiently than younger players, enabling them to retain their skill, despite cognitive motor-speed loss."
Thompson said that our cognitive-motor capacities are not stable across adulthood, but are constantly in flux.
"Our day-to-day performance is a result of the constant interplay between change and adaptation," he said.
I'm just happy that I'm old enough for some sweet discounts at Luby's.
(photo credit: Leo Reynolds via photopin cc)