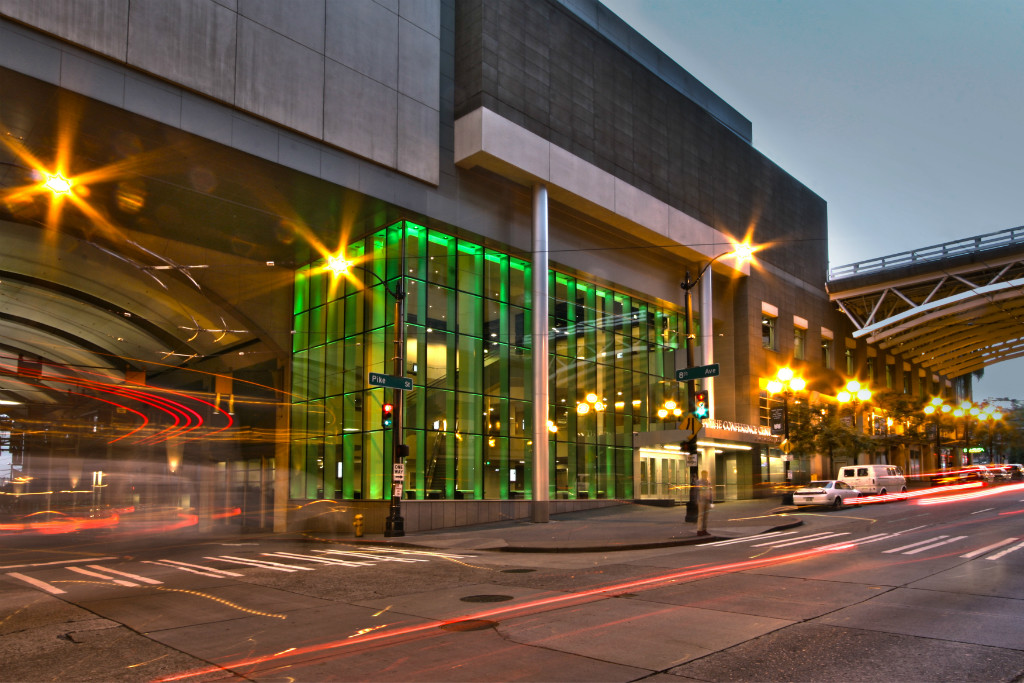 IAVM member Jeff Blosser says he turns away $200 million a year because the Washington State Convention Center is too small for big conventions. For example, a conference of emergency room physicians recently turned down the venue.
"That is a show that we know we could get back, that's been here before, loves Seattle, loves the destination, the convention visitor's bureau, everybody, and they're not coming back," Blosser, CEO of the convention center, told KUOW.org. "They won't even take a look at us because we're not big enough."
One solution, though, is right under his feet—build additional space underground.
"The idea is to make an exhibit space that large you have to go below grade," Matt Griffin of Pine Street Group told KUOW.org. "Then we'll put Olive back in place after we build the building."
Accomplishing this build would let the convention center stagger events, and the existing hotel taxes would help pay for the project.
Please visit KUOW.org to read the rest of the story.
(photo credit: Susan Sharpless Smith via photopin cc)