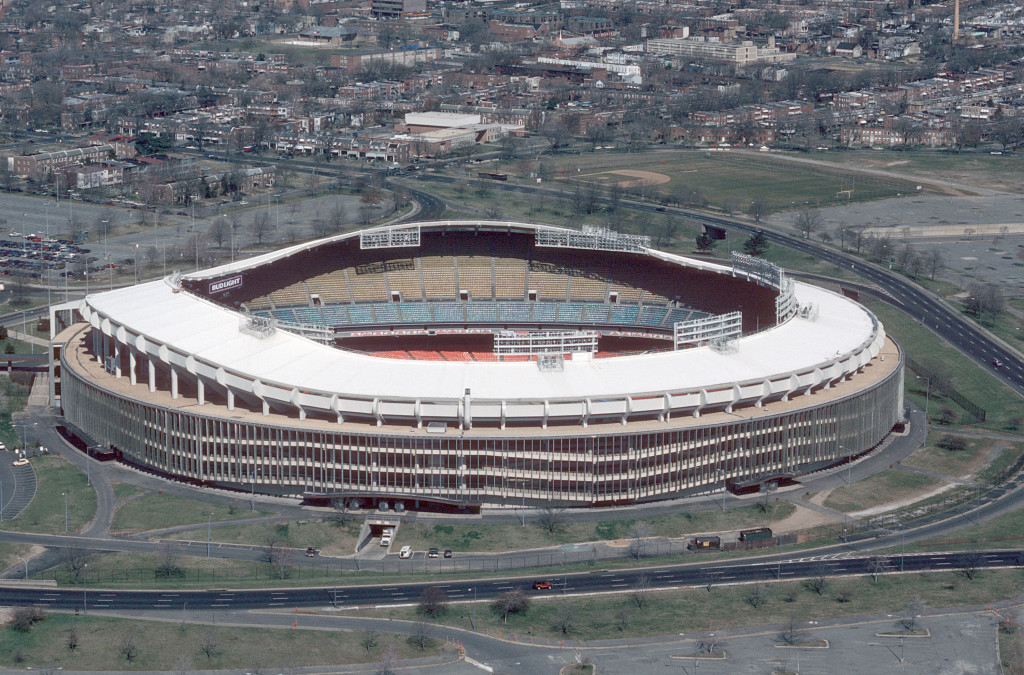 Events DC has selected architectural firm OMA to develop short- and long-term concepts for the future usage of the RFK Stadium-Armory Campus. OMA will collaborate with Brailsford and Dunlavey and existing subcontractors on the project and help develop a holistic conceptual plan.
"On behalf of Events DC, we are tremendously excited about bringing OMA on board to help us reimagine the RFK Stadium-Armory Campus. OMA will help us develop both short and long-term redevelopment concepts for this important site in our nation's capital," said Max Brown, chairman of Events DC Board of Directors, in a statement. "They will bring world-class credentials and ideas to this effort, and we are looking forward to working with all our stakeholders on this important effort."
OMA's conceptual designs will address connectivity across the 190 acre site – while creating a sense of place for the Campus that resonates with the surrounding community and across the District. The conceptual concepts will be available and made public in mid-January 2016.
"It's an honor to work with Events DC on a sports and recreation hub for the residents of our nation's capital, on a site that will play an important part in reconnecting the city to the Anacostia waterfront," said Jason Long, partner-in-charge of both projects, in a statement.
This project marks the second development plan project for OMA in Washington, D.C., following their award of the 11st Bridge Park in 2014. OMA is globally recognized for international partnership architecture, urbanism, and culture analysis. Additional OMA projects include the Qatar National Library, the Musée National des Beaux-Arts du Québec, and the Faena Arts Center in Miami.
(Image: Ken Hammond/Public Domain)