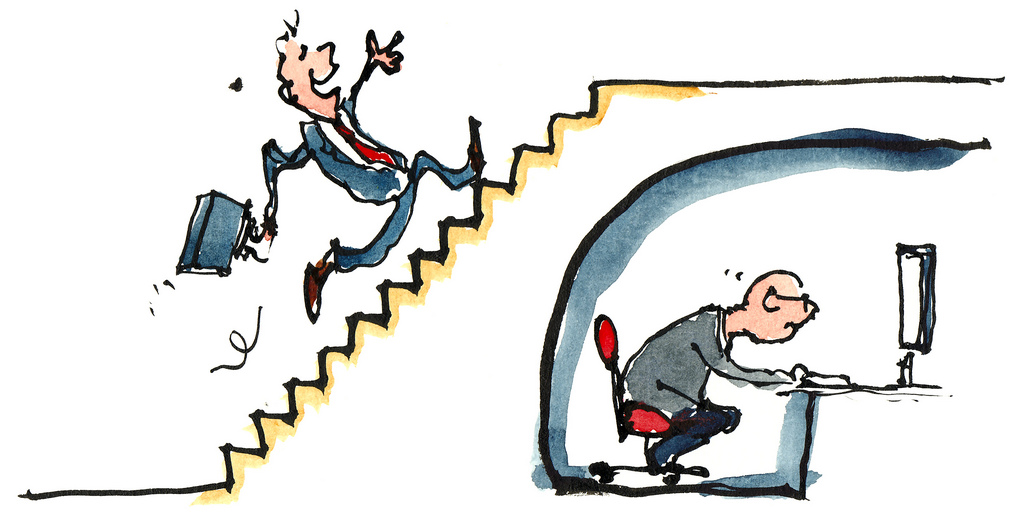 What's going to change in your career next year compared to this year? It depends on who you ask, and there are a lot of career trends stories out there. I've found a good one, though, and I thought I'd share it with you.
Written by career adviser Irene Kotov for Lifehacker Australia, the "Top 10 Career Trend Predictions for 2014" are realistic and inspiring (especially if you like team work and technology). Here are five of Kotov's predictions, along with a quote by her, that I feel stand out.
Interviews Will Get More Real
"We'll see more of 'roll up your sleeves and show me how you'd solve my company's problems' types of interviews."
Google Will Become A Key Part Of Your Resume
"Make sure your LinkedIn profile is polished and your personal blog is full of solutions to problems in your industry, or you'll miss out on opportunities."
Writing For Top-Tier Blogs Will Become A Necessity
"…writing as an expert in your field on big media/industry blogs will become critical for success."
Social Media Hotshots Will Be In Demand
"People who can create an effective social media strategy and then implement it (and demonstrate to the CEO how it drives his business goals) will be the business rockstars of 2014."
"We" Will Begin To Gain Traction, Next To "I"
"We will see fresh new faces and companies who embrace the 'we' mentality at their core to create amazing workplaces, necessary products and inspiring leaders."
Check out the rest of the article for Kotov's other five trends, and please let us know in the comments your own career predictions for 2014.
(photo credit: HikingArtist.com via photopin cc)