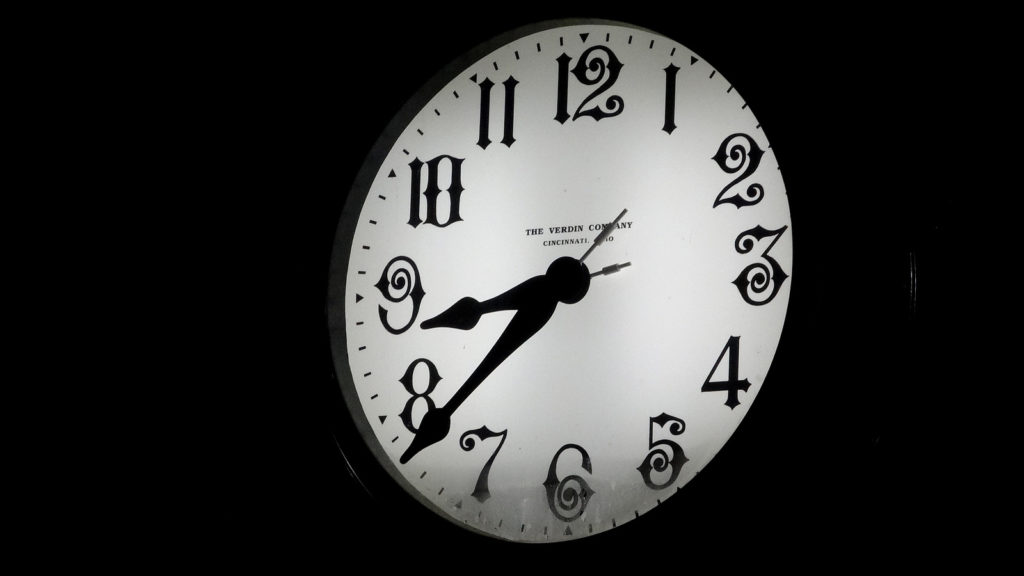 Some of you may be aware of the proposed changes in the Department of Labor's (DOL) Fair Labor Standards Act (FLSA) in regards to overtime pay and are asking what can be done about it.
WHAT IS THE PROPOSED RULE CHANGE?
The DOL is seeking to change the salary levels for "white collar" exemptions to increase from the current minimum of US$455 per week ($23,660 annually) to $970 per week ($50,440 annually). Employees paid below the $50,440 threshold would be entitled to overtime on any work over 40 hours per week.
WHY THE PROPOSED RULE CHANGE?
According to the DOL, the rules that establish which workers are exempt from overtime pay have not kept up with the cost of living. Today, certain professionals and managers are exempt from overtime pay if they make more than $23,660 annually and perform specific duties. This is less than the poverty threshold ($24,008) for a family of four.
HOW CAN YOU BE INVOLVED?
The Partnership to Protect Workplace Opportunity was formed in response to the proposed rule changes and created a simple, two-minute process to show support of two bills in the U.S. Congress that would require the DOL to conduct an analysis of the impact on businesses and nonprofits before moving forward with the overtime rule changes.
STEP 1:
Visit http://protectingopportunity.org/take-action/
Click on the appropriate button (e.g., non-profit, business, higher education)
Fill in your contact information
Hit submit to email letter (already written) to the U.S. Office of Management and Budget
STEP 2:
Fill in your contact information again
Hit submit to email another letter (already written) to your appropriate members of Congress
The proposed overtime rule changes would make nearly five million exempt employees eligible for overtime pay, including employees in many of your venues. We are staying on top of the latest news concerning its legislation and will keep you informed of any changes that directly affect you. Please feel free to reach out to me for more information or with questions.
(Image: casserpiller/Creative Commons)